Soldiers who broke clubber's jaw and eye socket spared jail because Army is 'short of good men'
The servicemen were ejected from PRYZM nightclub in Bristol before attacking a pair of older men.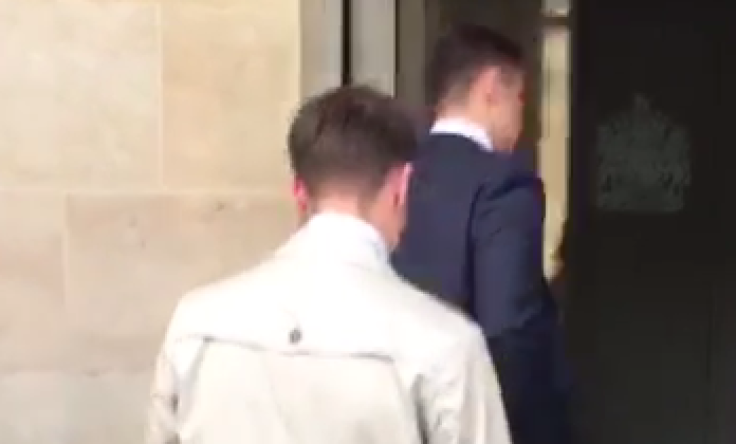 Three British soldiers who fractured a man's jaw and injured a second man on a night out in Bristol have been spared jail after a judge was told there was "a shortage of good men" in the Army.
Parachute Regiment members Jack Young, 22, of Somerset, and David Mitchell, 20, of Preston, and Royal Logistical Corps member, George Lacey, 19, of Bristol, all pleaded guilty to affray at Bristol Crown Court. Mitchell also admitted Grievous Bodily Harm and Actual Bodily Harm.
The servicemen launched a "nasty, cowardly attack" on a pair of older men after all five of them were ejected from PRYZM nightclub, The Bristol Post reported.
The court heard that the soldiers invited Sean Good, 40, and Jamie Jones, 38, to a fight outside the club.
When the older men declined, the trio attacked them anyway.
Good suffered a broken jaw and a fractured eye socket while Jones suffered a bruised eye as well as swelling to his ear and lips.
The guilty men were spared jail by Judge Michael Parroy QC after a Royal Marines captain told him that they would not be allowed to continue serving if they were jailed.
The captain – who asked for his identity and unit to remain anonymous – said the Army would be willing to "work with" suspended sentences and community service punishments.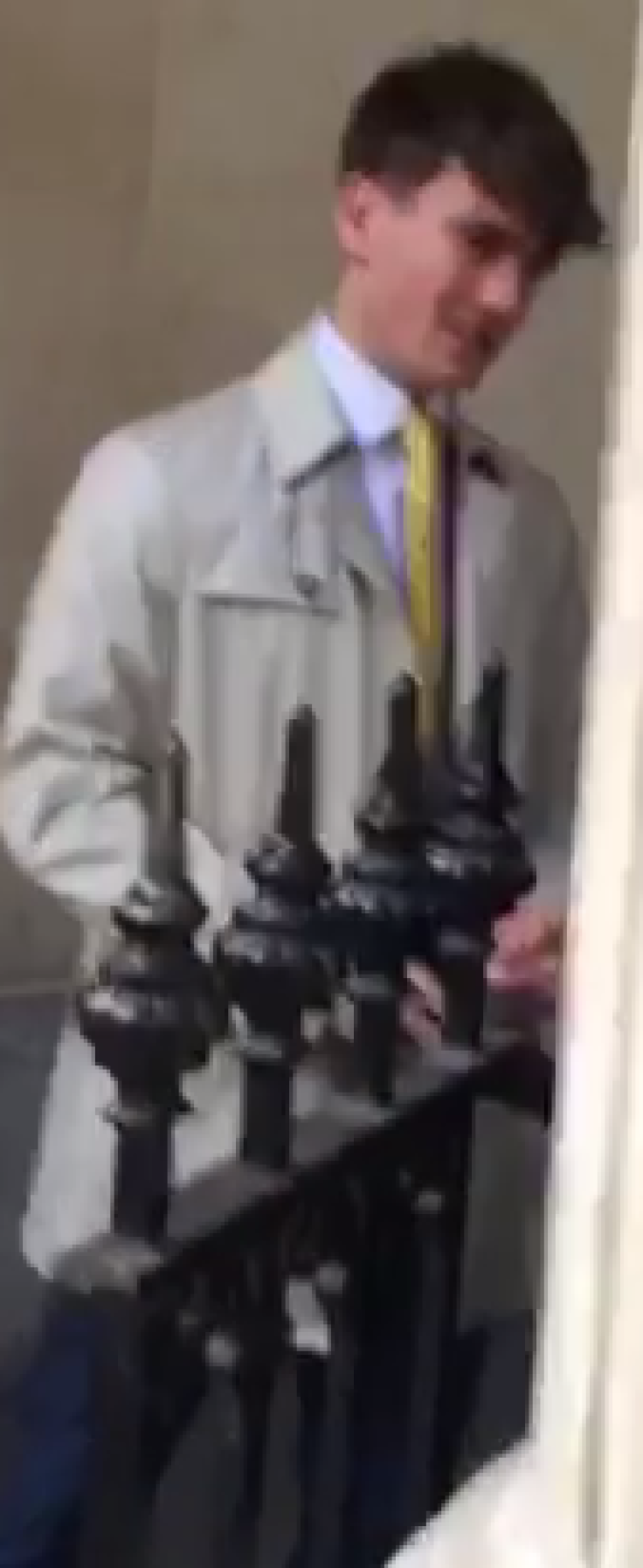 The soldiers received "glowing" references from the Army
Bristol Post screengrab
Parroy asked him if this was because the army was struggling for quality recruits, to which he replied: "With the current manning state of the Army that would come into play. It is a shortage of good men."
Lacey and Young were each received six months jail sentences, suspended for two years as well as 95 hours unpaid work and £500 court costs.
Mitchell received a 16-month jail sentence, suspended for two years, with 95 hours unpaid work and compensation payments of £2,500 and £300 to Good and Jones respectively.
Defence counsel for Mitchell, Alex Daymond said: "You could suspend sentence. He is an asset to the army and an asset to his country.
"It would be far better than to put him in a drug-infested prison. It would be far more use to keep him out, working for the army."
Parroy said it was now up to the Army to decide what to do with the men and noted the "glowing" references they had each received from the force.
He added: "I have to balance the need for the message to go out that those who act as you three did must expect to be punished.
"All three of you are young men who serve your country and of whose service your country has need."
© Copyright IBTimes 2023. All rights reserved.