Inhalers given out like 'fashion accessories' as children found over diagnosed with asthma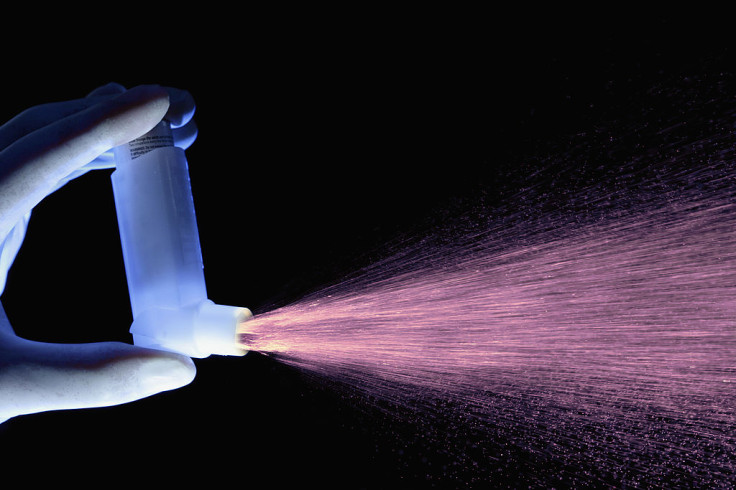 Health experts are warning that children are being increasingly over diagnosed with asthma and inhalers are being prescribed like "fashion accessories". The health warning published in BMJ 's Archives of Disease in Childhood comes from two respiratory doctors who say children have been left with "hazardous" side effects after the incorrect diagnosis.
"It [National Review of Asthma Deaths] is an intensely depressing document which shows that no lessons have been learnt over the last 15 years, and children still die because of failures in basic management," said the two authors – Professor Andrew Bush from the Royal Brompton and Harefield NHS Foundation Trust and Dr Louise Fleming of Imperial College London – in a joint statement.
Referring to the previous study, where half of 100 children with a chronic cough were misdiagnosed as suffering from asthma when only 5% actually suffered from the condition, the authors said the condition can no longer be "trivialized". "We propose that one contributing factor is that the diagnosis of asthma has been trivialised and inhalers dispensed for no good reason, and have become almost a fashion accessory. The result is the fact that asthma is a killing disease," said the authors.
"Is there any other chronic disease in the world in which children are committed to potentially hazardous, long-term therapy without every effort being made objectively to document the diagnosis?" The authors highlight that if an asthma diagnosis is not working, doctors need to consider the possibility of an incorrect diagnosis, particularly since several children outgrow the condition, which can be triggered by a host of factors.
© Copyright IBTimes 2023. All rights reserved.