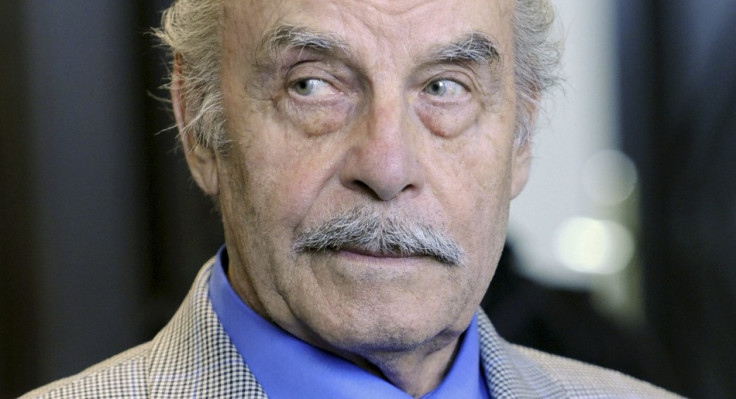 Notorious Austrian rapist Josef Fritzl has been involved in a fight with other prison inmates after they reportedly set up a fake internet dating profile for him.
The 80-year-old is serving a life sentence for the imprisonment and multiple rape of his daughter Elisabeth, whom he held hostage in a basement dungeon below his family home for 24 years, and has to be kept in solitary confinement such is the dislike other prisoners have for him, The Local reported.
The fake dating profile was spotted on German app Lovoo, apparently angering the rapist after media picked up on its existence. Fritzl reportedly got into a fight with other inmates after discovering they had set up the dating profile, getting several teeth knocked out during a scuffle – despite the rapist being guarded by up to four prison officers to prevent others from attacking him.
Prisoners are said to hold the 80-year-old in utmost contempt, and he is usually in solitary confinement or heavily guarded. Fritzl was sentenced to life in prison in April 2009 for rape, imprisonment and negligent homicide – following the death of one of the seven children he fathered through the rape of his daughter – after the 2008 discovery of Elisabeth below the family's home in Amstetten, Austria.
The extent of Fritzl's crime was only discovered after one of Elisabeth's children became ill in the basement and Fritzl agreed to take her to hospital – where staff, becoming suspicious, called the police, who eventually discovered what had happened.