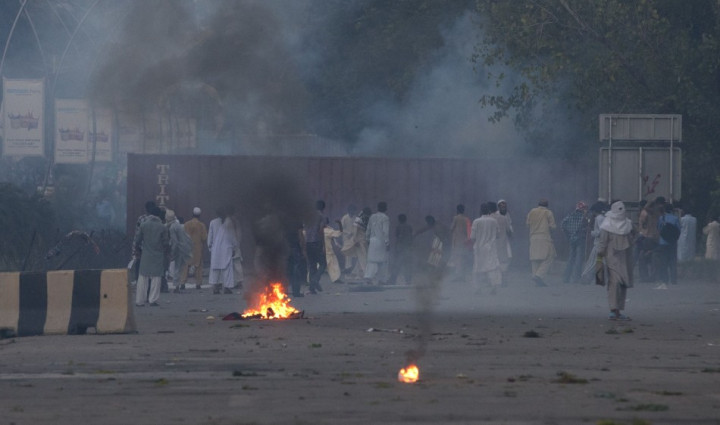 India has tightened security in the border state of Kashmir in the wake of escalating protests over the anti-Islamic film Innocence of Muslims in neighbouring Pakistan.
The government of Indian-administered Kashmir has imposed restrictions on public movement following reports of planned protests in the Muslim-majority Kashmir Valley, where schools and colleges have been given a holiday.
The state government has also blocked access to Innocence of Muslims, which has sparked violent protest in many parts of the world. Chief Minister Omar Abdullah ordered the suspension of any download or upload of the content regarding the banned movie or any related content..
The order asks the telecom service providers to make sure that the "state of Jammu and Kashmir should not be able to download or upload the contents with regard to film/ message/ comments/excerpts of the blasphemous video titled Innocence of Muslims or by any other name".
India's national government is monitoring developments in Kashmir closely, especially in the light of violent protests in Pakistan.
"Barring stray incidents of violence, protests against the anti-Islam video have remained peaceful so far but the vested interests can exploit the prevailing sentiment by giving the protests a different hue," the Press Trust of India news agency reported, quoting official sources.
Several separatists and religious groups in Kashmir valley have already extended their support to the Pakistani call to observe "day of love for Prophet Mohammad".