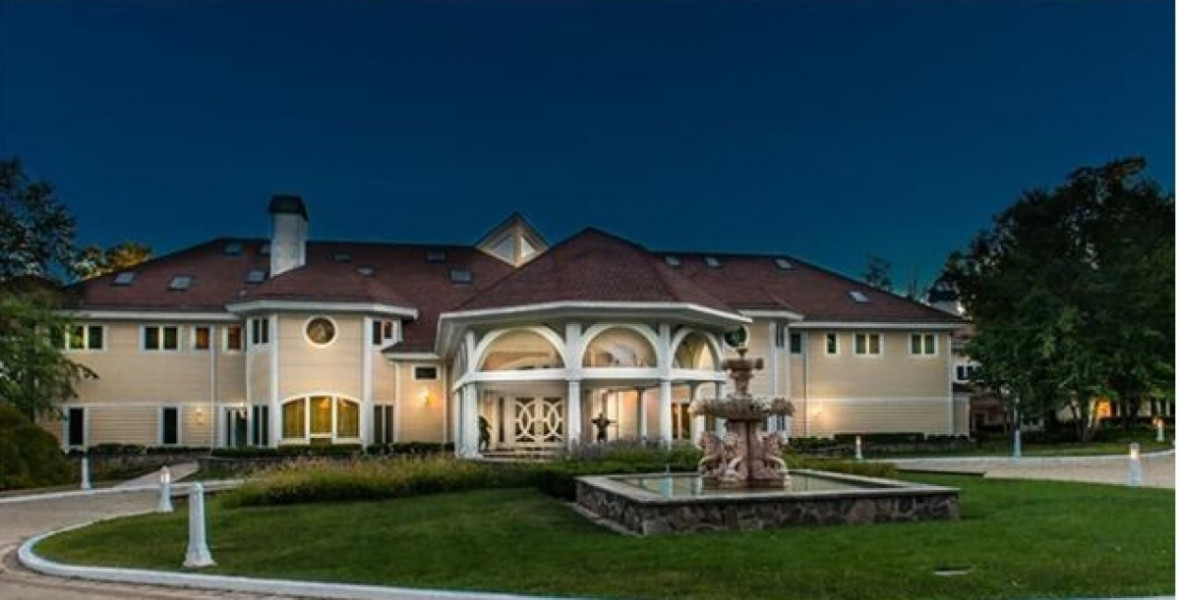 He maybe a P.I.M.P but he's also S.K.I.N.T, so the rapper 50 Cent has been forced to lower the asking price for his mansion again after filing for bankruptcy this summer.
Fiddy, whose real name is Curtis Jackson III, originally wanted $18.5m (£12.4m) for the luxury 21-bedroom, 25-bathroom home in Farmington, Conneticut, which includes an indoor pool and "substantial nightclub" according to its real estate listing.
But the "In Da Club" star has been reducing the price on the 50,000 square-foot mansion since he put it on the market in 2007, despite reportedly spending between $6m and $10m on renovations. He is now asking for $8.5m for the home he bought from boxer Mike Tyson for $4m in 2003.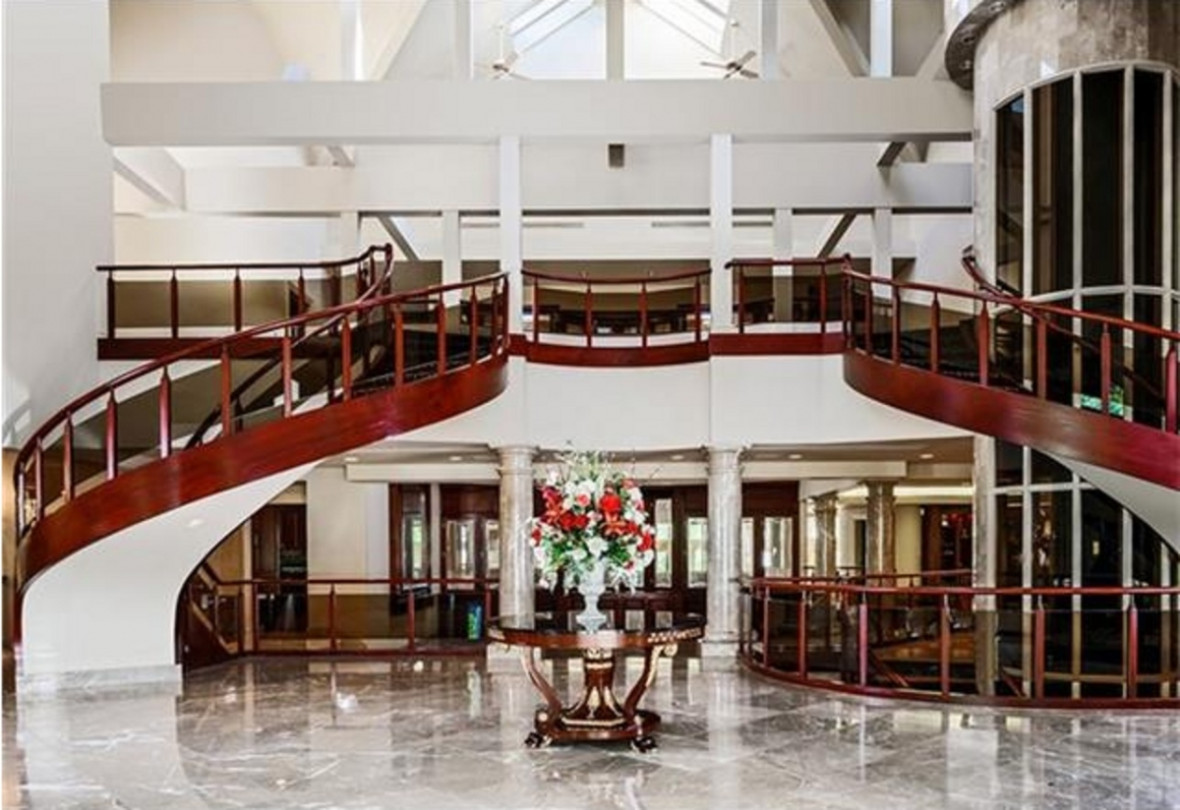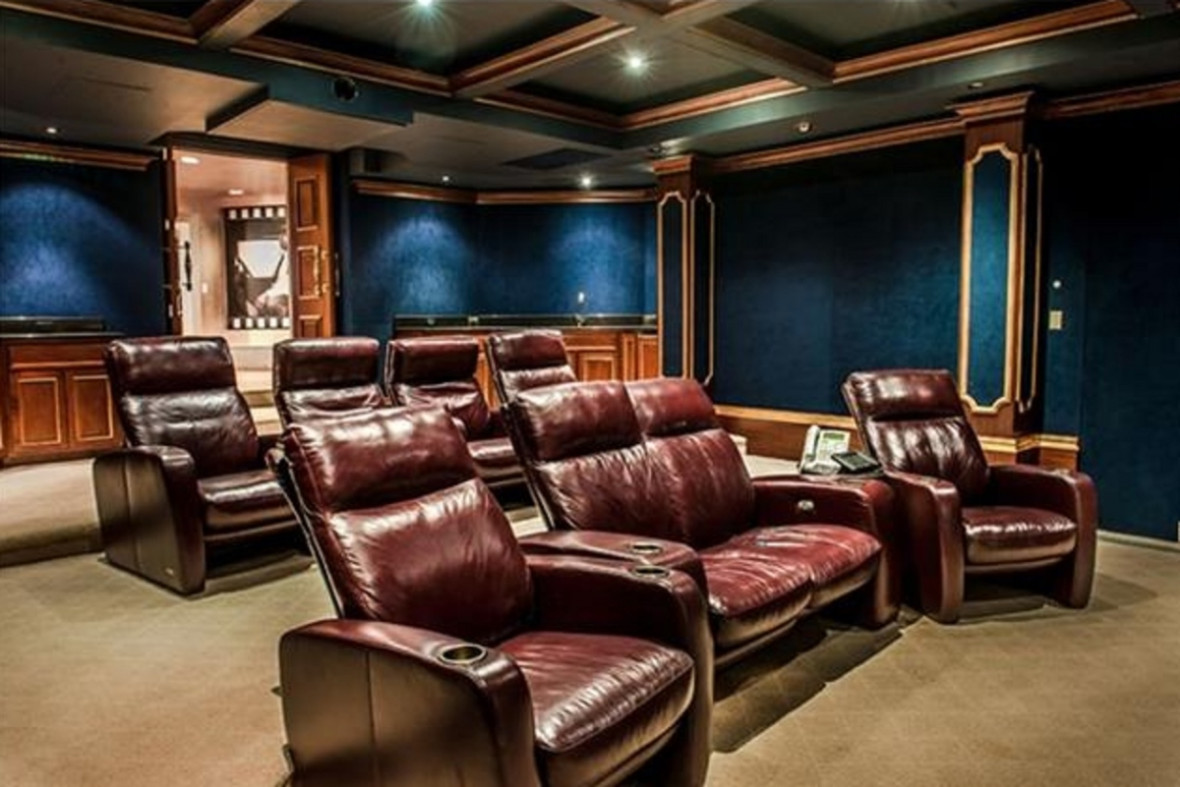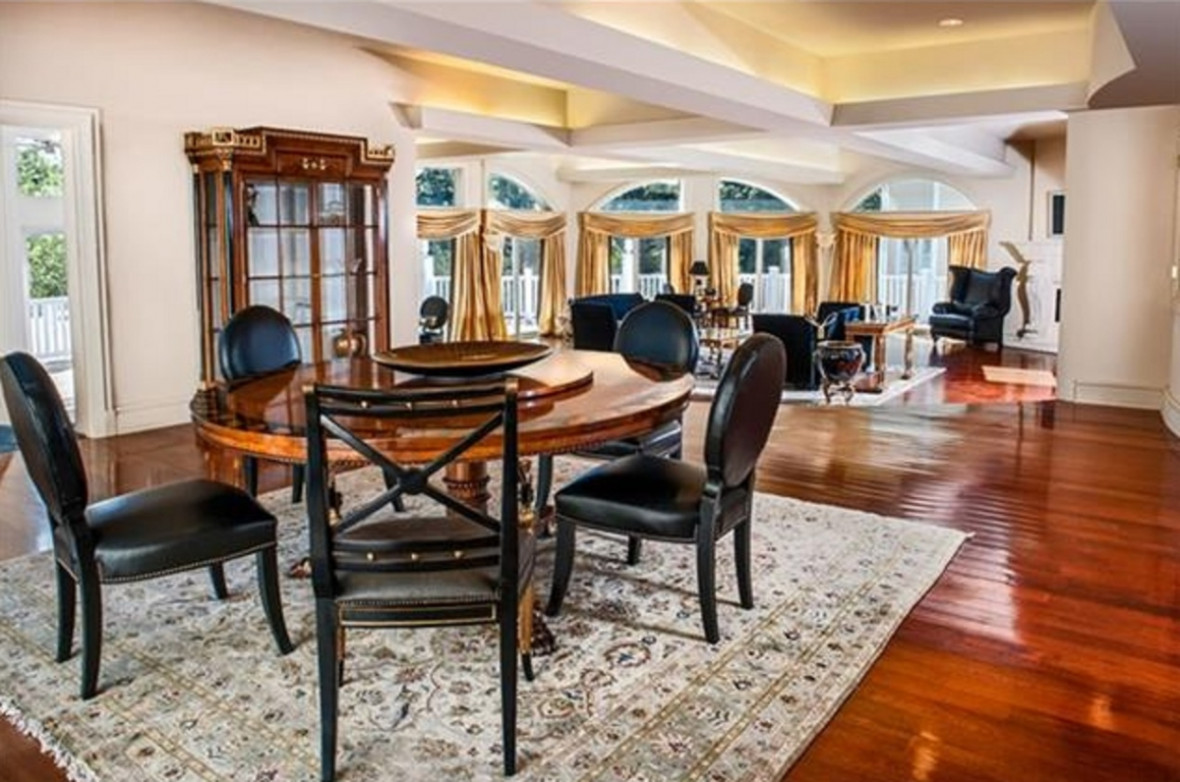 Earlier this year, Forbes named the rapper one of the wealthiest people in hip-hop, estimating his net worth at around $155 million. But a tumultuous 2015 saw his boxing promotions company SMS Productions go under, filing for bankruptcy.
After a judge ordered the Grammy winner to pay $5 million to a woman whose sex tape he leaked online, the rapper himself filed for chapter 11 bankruptcy, although it is thought he did this to protect himself from some of the fallout from these losses.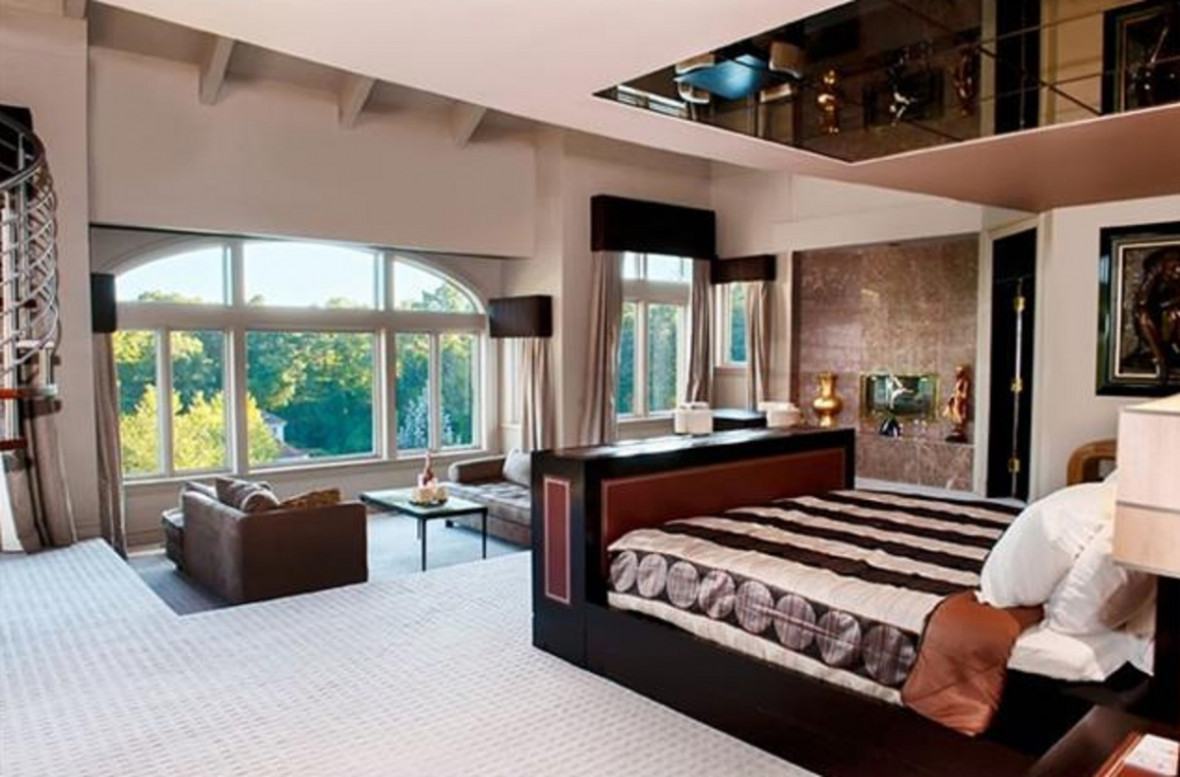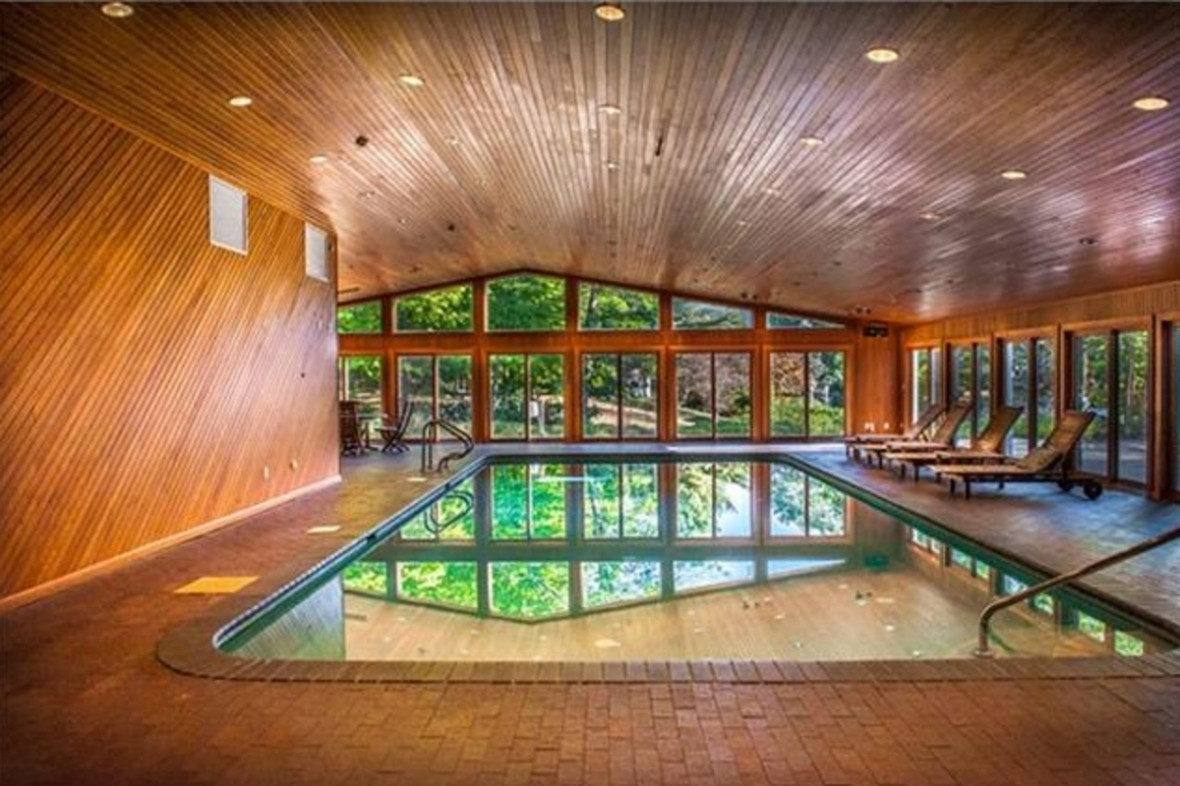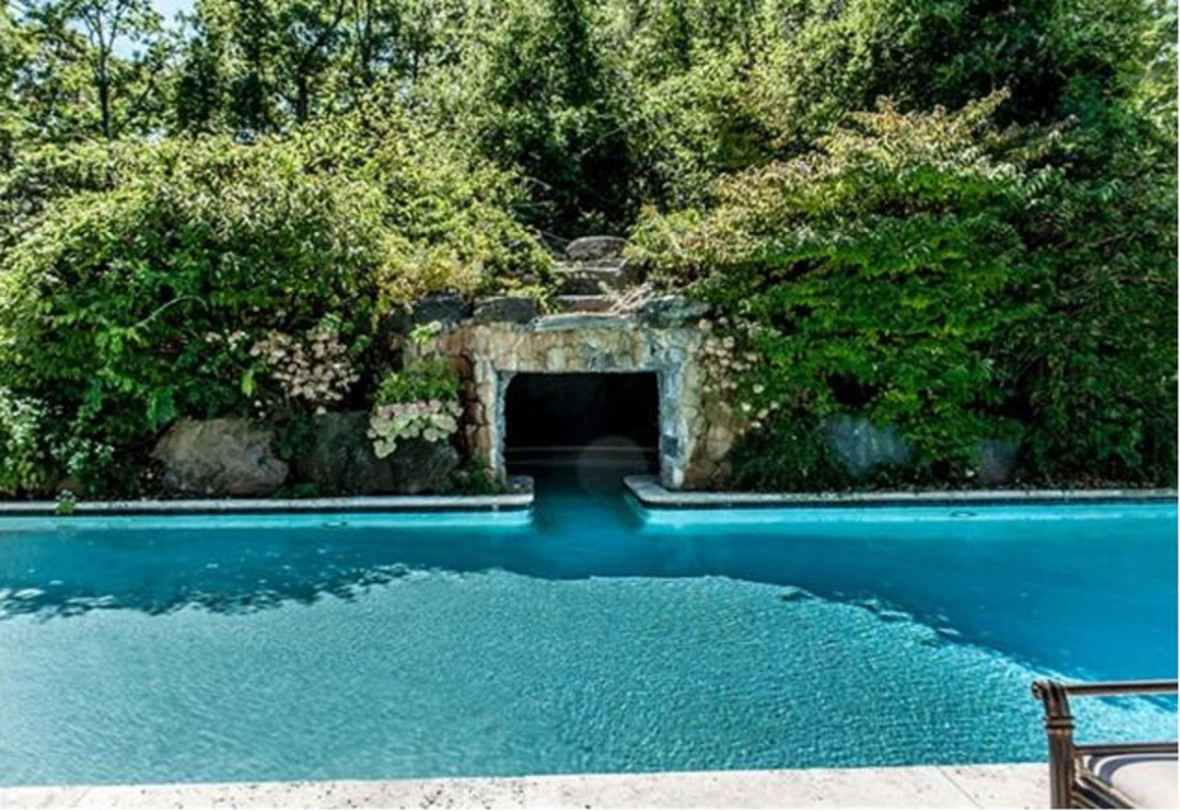 The lavish mega-mansion is set on 17 acres and 50 Cent says it costs about $67,000 (£45,000) a month to maintain. It also has a gym, racquetball and basketball courts and a disco with a "dancing room" that featured stripper poles.
However, Rob Giuffria, an expert on high end property in the area told the Hartford Courant newspaper that the asking price was still to high.
"8.5 million? Not a chance," he said. "50 would have a better chance being a country music singer."