Inside Kobani: Photos of destroyed town reveal intensity of Kurds' fight against Isis
Photos taken inside Kobani show entire blocks levelled by bombardment, with tangled steel and chunks of cement sprawled along muddy streets. Roads are littered with unexploded ordnance and mortar casings.
The main Kurdish militia, the People's Protection Units, or YPG, said Kobani had been "completely liberated" from Islamic State (IS) militants.
Known as Ayn al-Arab in Arabic, the mainly Kurdish town close to the Turkish border has become a focal point in the international fight against the radical Islamist group.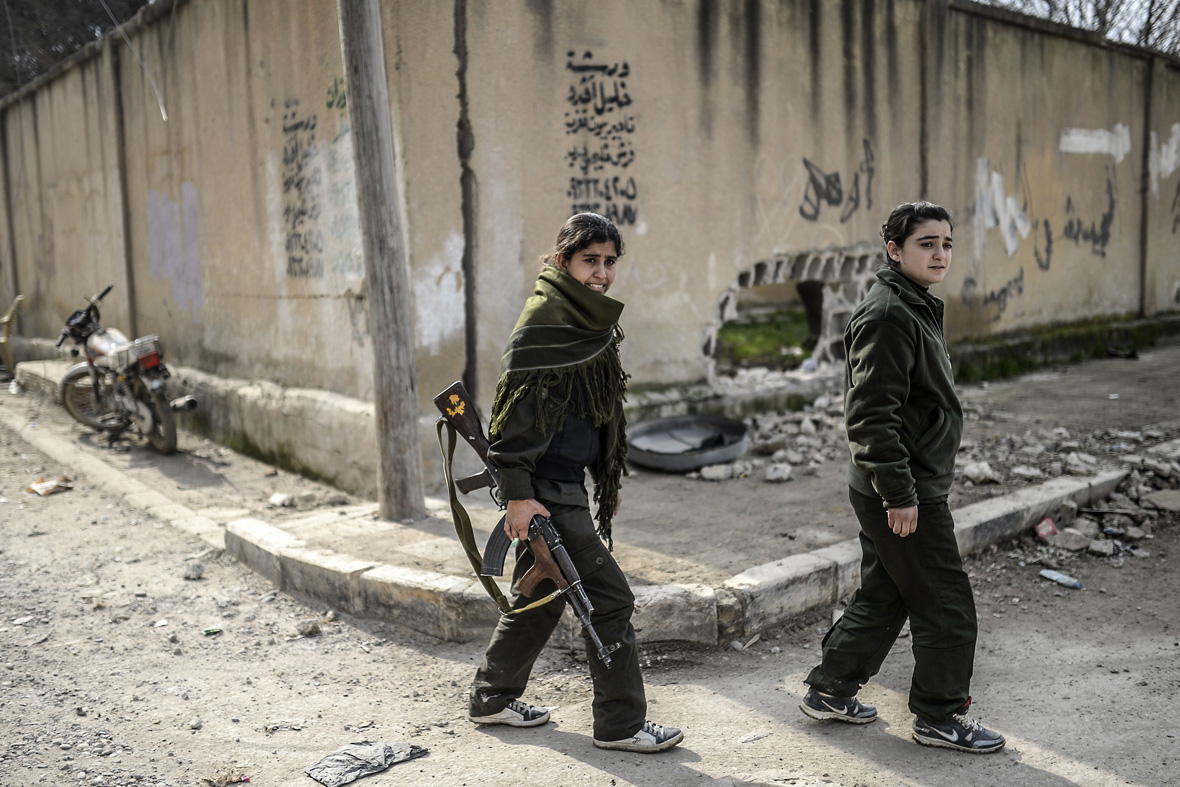 The victory in Kobani came at a high cost. "The city has been fully liberated," said senior Kurdish official Idriss Nassan, speaking by telephone from inside the town. He said Kobani is "nearly destroyed".
The scope of the destruction will make it hard for refugees to return anytime soon. "The war in the town is over but the difficult task has begun," said an activist. "There is no water, electricity or sewage system."
Turkey is hosting around 1.5 million refugees from across Syria.
© Copyright IBTimes 2023. All rights reserved.