Thousands of Syrian and Turkish Kurds flocked to the streets to celebrate the liberation of Kobani from Islamic State (IS) militants.
Crowds danced and chanted slogans as they celebrated the news of Kurdish forces taking full control of the Syrian town. The YPG announced they had driven out remaining IS fighters to end a four-month battle that had become a focal point of the international fight against the ultra-hardline Islamist group.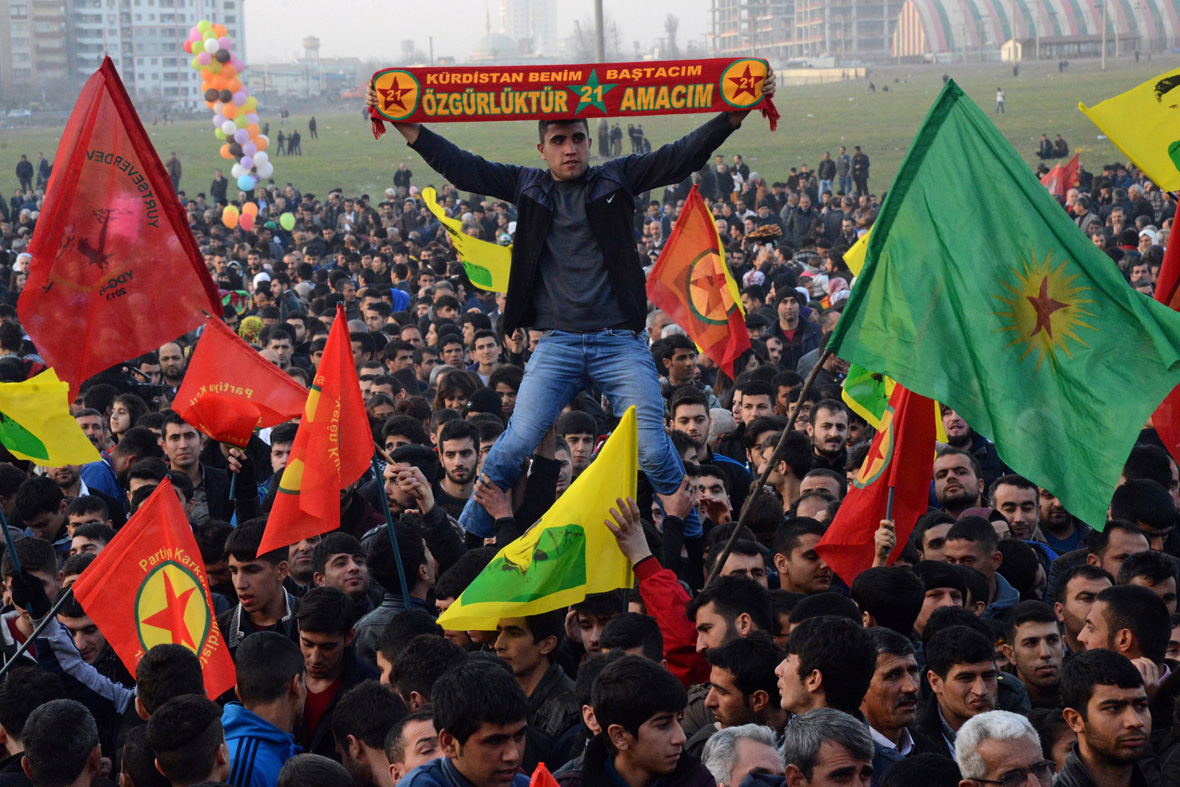 The victory in Kobani came at a high cost. "The city has been fully liberated," said senior Kurdish official Idriss Nassan, speaking by telephone from inside the town. However, he said that Kobani is "nearly destroyed."
The scope of the destruction will make it hard for refugees to return anytime soon. "The war in the town is over but the difficult task has begun," said Bali, an activist. "There is no water, electricity or sewage system."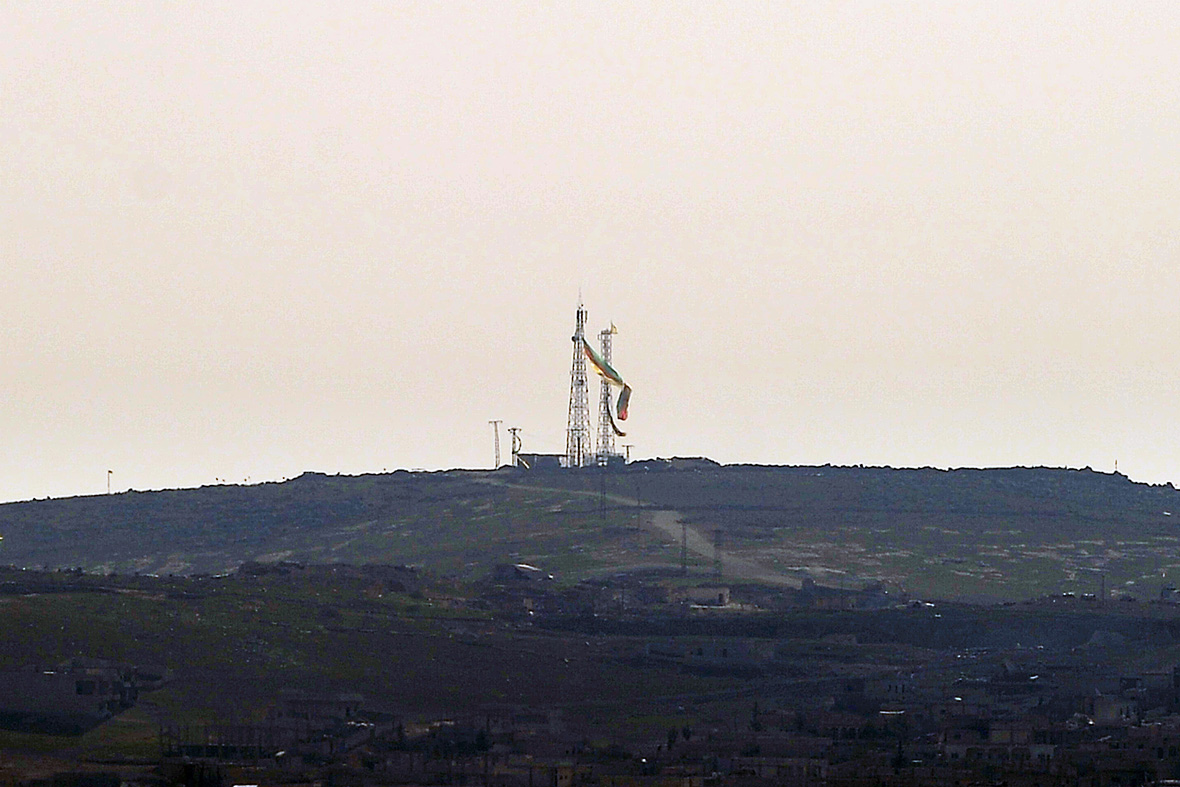 Turkish security forces fired tear gas to prevent about 1,000 Kurds from crossing into Kobani to celebrate, Turkey's private Dogan news agency reported.