Tacumbu prison in Paraguay is regarded as one of the most crowded prisons in the country, however one prisoner, drug lord Jarvis Chimenes Pavao, was found to be living a life of luxury with a three-room apartment that featured a plasma television, DVD library and a fully stocked kitchen.
In a series of shocking images released this week by police, bewildered investigators can be seen staring at the cell's layout, which included a conference room, air conditioning, tiled walls, a guitar, double bed and a DVD box set about drug lord Pablo Escobar.
Police reportedly stumbled upon the situation after learning that Pavao was planning to escape by using explosives to blow a hole in one of the prison walls. Prison officials now claim the inside of the cell has been destroyed.
Pavao is considered one of South America's most notorious drug traffickers and is currently serving eight years in Tacumbu prison for money laundering.
He was due to be released next year, however it is believed that he feared being extradited to Brazil where he would likely face extra charges. After the find, he has been transferred to a far less extravagant cell in a so-called "special operations unit".
The drug-dealer's lawyer, Laura Acasuso, said that it was corruption that fueled his ability to have such luxuries in a prison in which other inmates are cramped and often starving. According to AFP, she said "six or seven justice ministers and six or seven prison directors" took bribes from Pavao.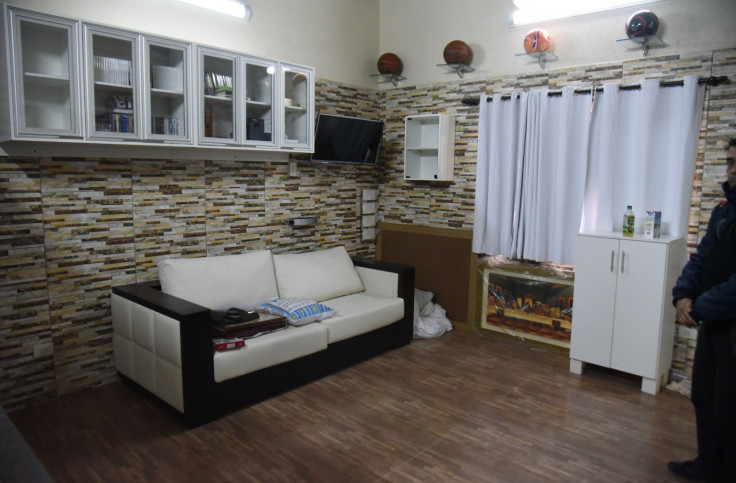 "He never said he was a saint," she continued. "But he was completing his sentence and helping out with the money he earns legally through his companies."
Acasuso claimed the drug lord helped pay for toilets for the guards, cooks' salaries and even lodgings for prison directors. One inmate reportedly told AFP: "He was the most loved man in this prison."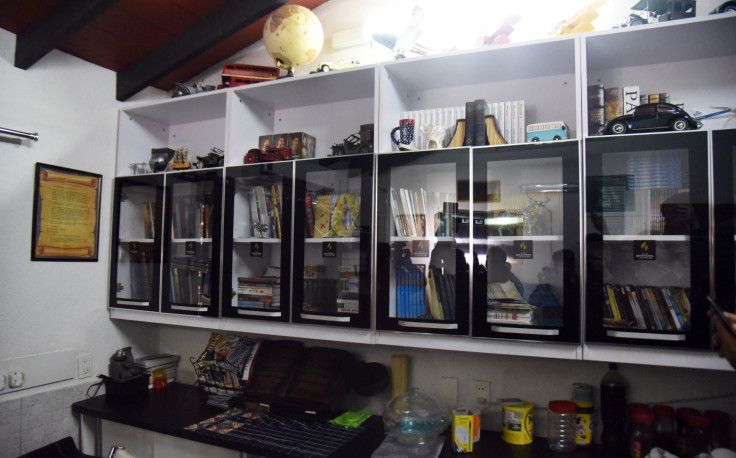 The replacement for justice minister Carla Bacigalupo, who lost her job after the discovery of the prison cell condition, has now promised a clampdown. "We're going to demolish Chimenes Pavao's cell and take measures against the prison directors who allowed this inmate to enjoy these privileges," said incoming minister Ever Martinez.