Pope Francis, the first Latin American pope, is travelling to some of the poorest and most violent parts of Mexico on a six-day trip with a message of hope for millions of marginalised people. Speaking during a rally in Michoacan state, which has witnessed violent gang wars, the Pope advised youths to shun the lure of easy money and big cars offered by drug traffickers. Francis also commented on how Mexican authorities have failed to provide opportunities for the young.
"It is hard to feel the wealth of a nation when there are no opportunities for dignified work, no possibilities for study or advancement, when you feel your rights are being trampled on, which then leads you to extreme situations," the Pontiff told the crowds gathered at the Jose Maria Morelos y Pavon stadium.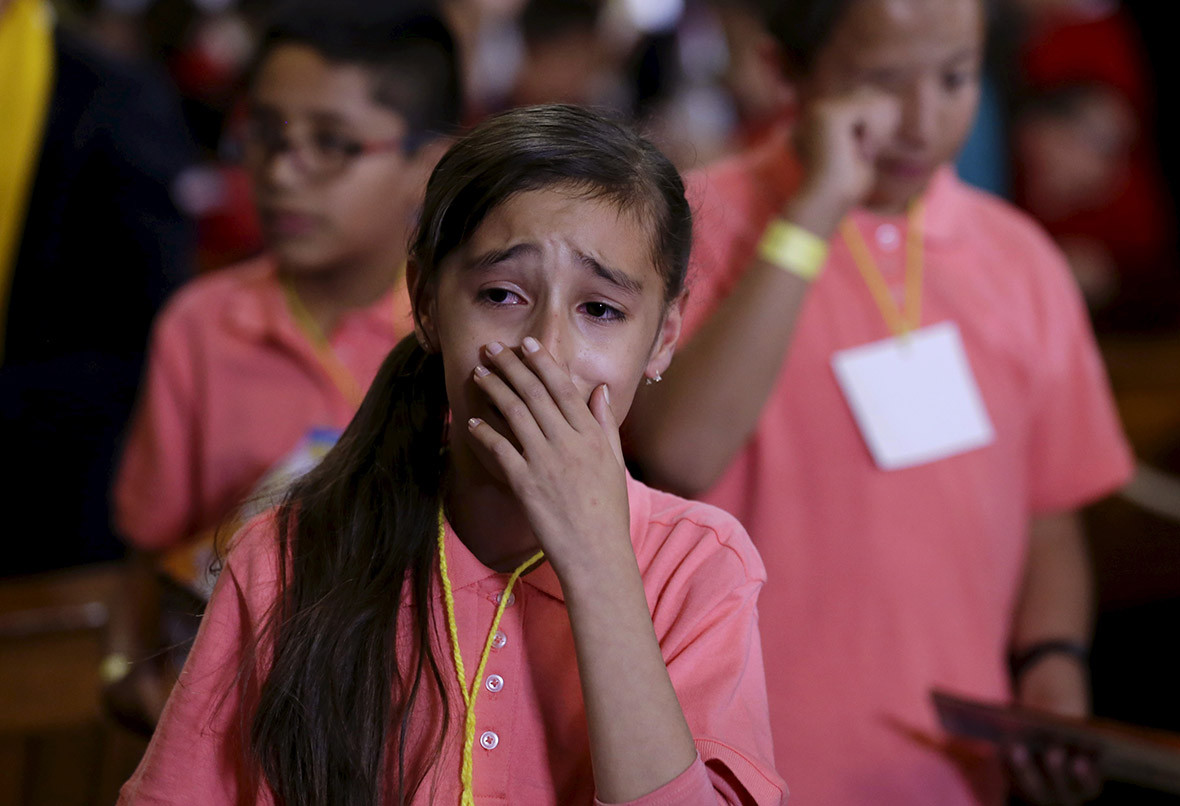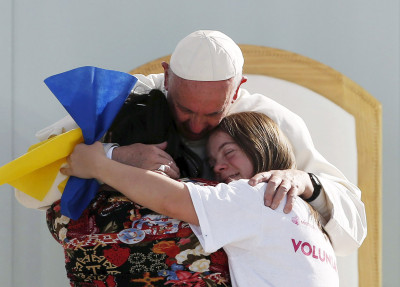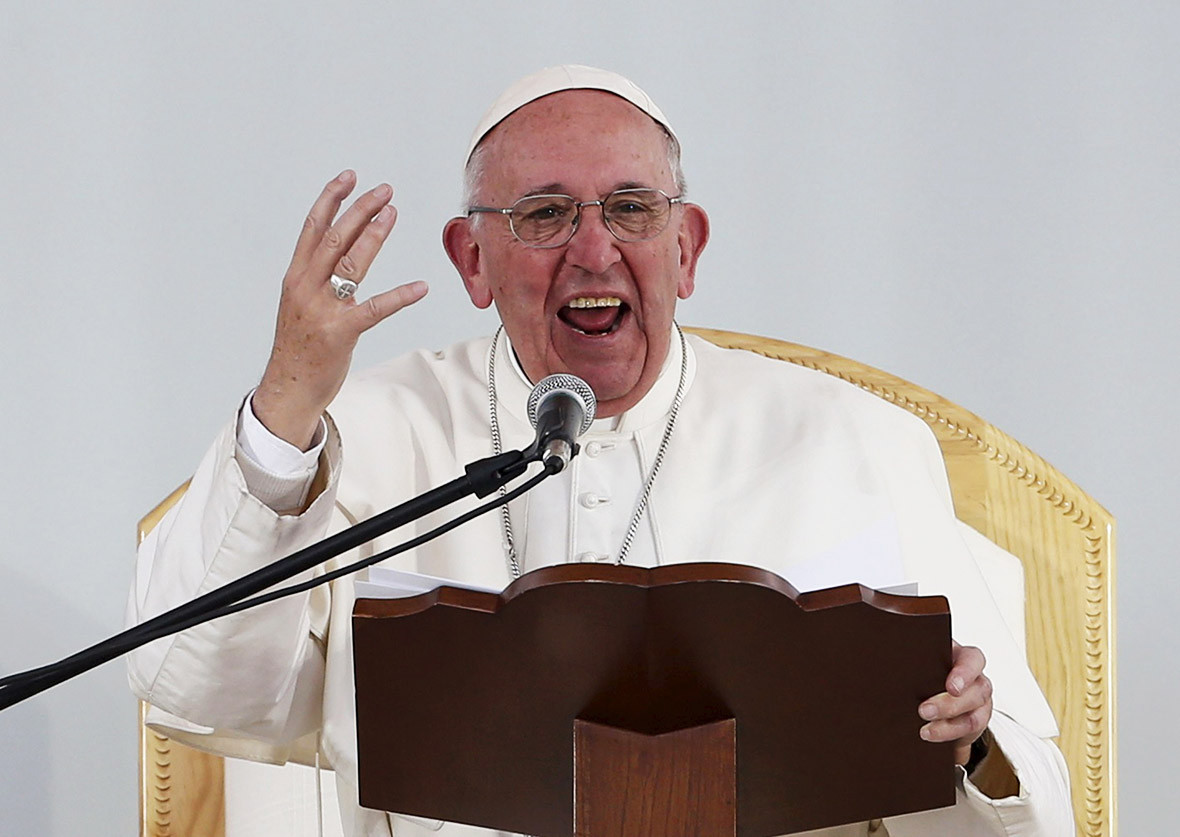 Arguing Jesus would never ask them to be "hitmen" the Pope, who was visiting Morelia, the capital of Michoacan, Mexico, where gang wars over the methamphetamine trade have torn the state apart with widespread kidnappings and extortion by gangs. The turf wars has also sparked an uprising by vigilante groups who preach to the young not to fall into the easy money-making traps that society has led them to believe was acceptable.
"It is a lie to believe that the only way to live, or to be young, is to entrust oneself to drug dealers or others who do nothing but sow destruction and death," Pope Francis told young people at the rally in Morelia.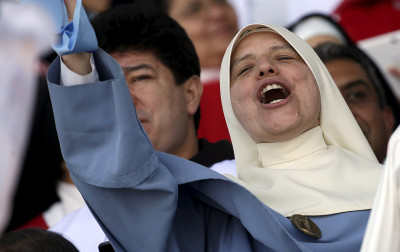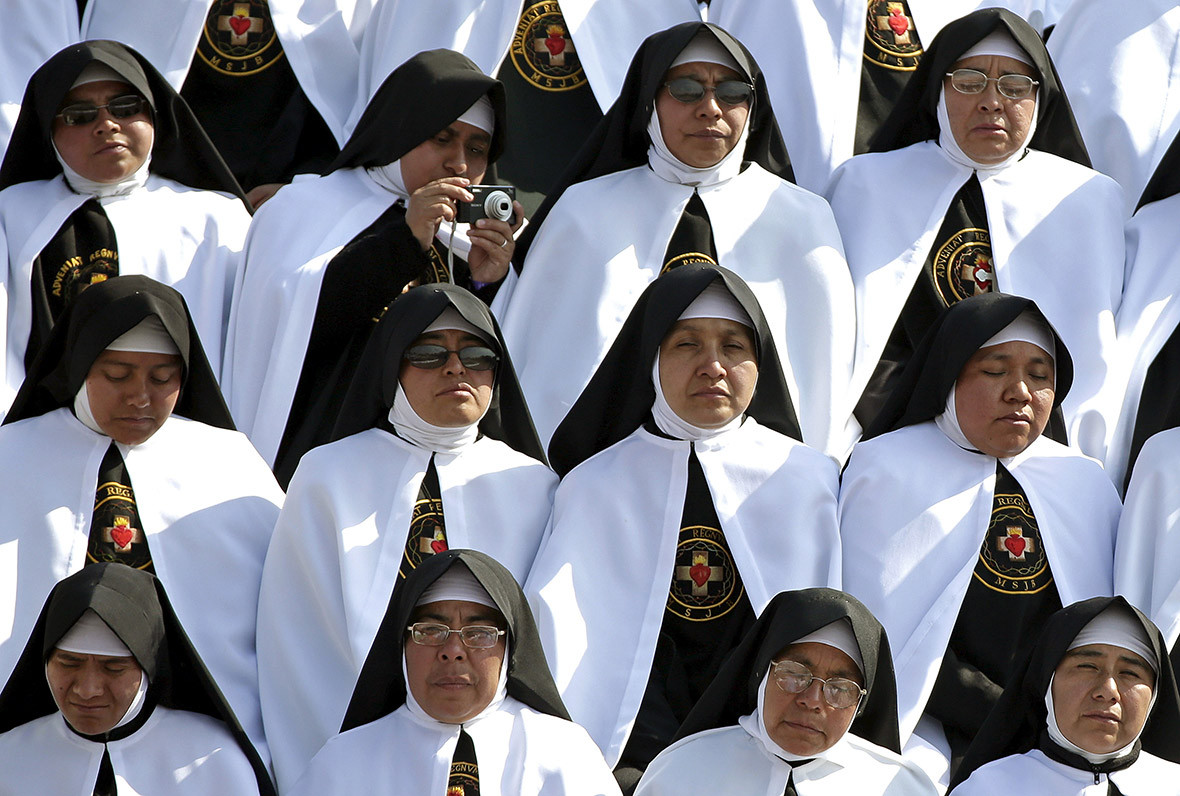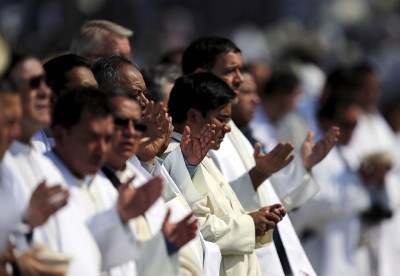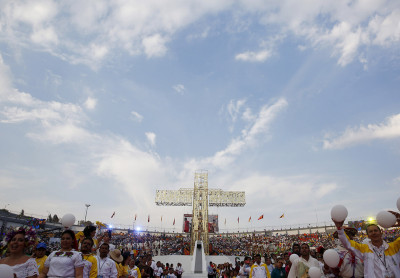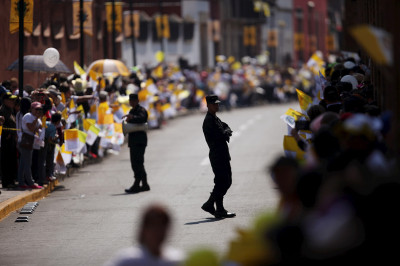 More than 100,000 people have been killed in Mexico's drug war over the last decade, as rival gangs fight over territory and smuggling routes to the US. This has proved a dilemma for the young people of Mexico, who feel they have no option but to turn to crime in order to make money in order to survive.