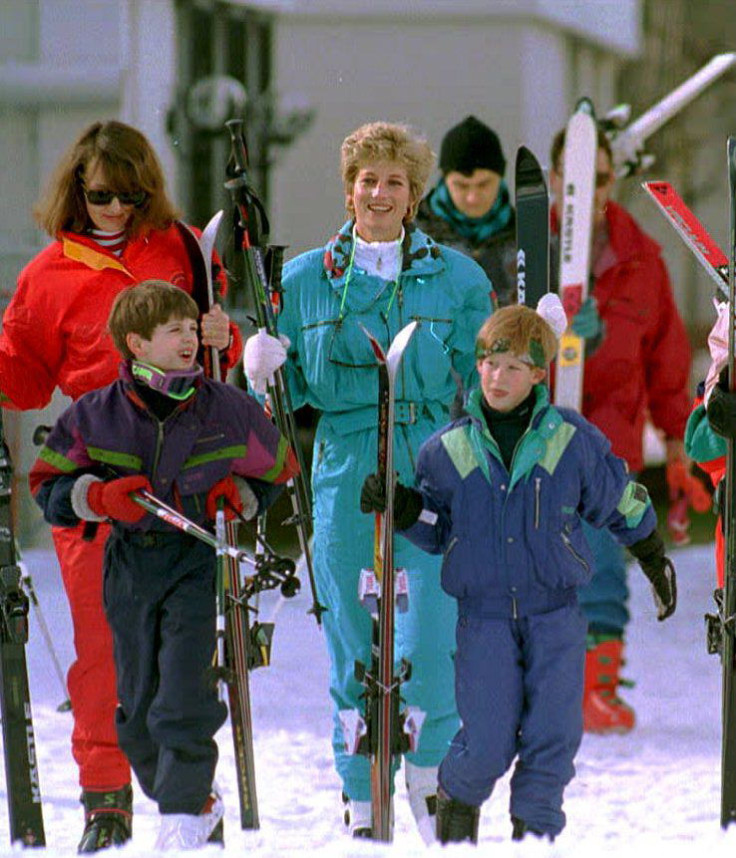 A letter written by the late Diana, Princess of Wales on 21 June 1989 to a police sergeant who put on a motorbike display for Prince William's seventh birthday party is to be auctioned.
The royal thanked Sergeant George Plumb of the Metropolitan Police and the Special Escort Group who put on the impressive show for her two sons William and Harry and their friends in the grounds of Kensington Palace.
The letter is written on Kensington Palace headed paper and signed by the two young princes. Now, retired police officer Sgt Plumb has decided to sell the letter after 28 years, and it is thought to sell for £2,500, the Daily Express reports.
It reads: "Dear Sgt Plumb, It was so very kind of you and your team to have come here today on William's birthday – I cannot begin to tell you what pleasure the display gave to all those little people and their mothers!
"I know how particularly busy you all are at the moment, so it meant even more to us that you and the motorbike boys were able to take part in the birthday celebrations!
"This comes with our warmest possible thanks. Yours sincerely Diana, William, Harry."
Diana was referring to the rail, underground and bus strikes that had taken place that day. The collection that will go on auction includes an accompanying letter from Diana's assistant private secretary Ann Beckwith-Smith additionally thanking Sgt Plumb and his team for putting on a "superb display."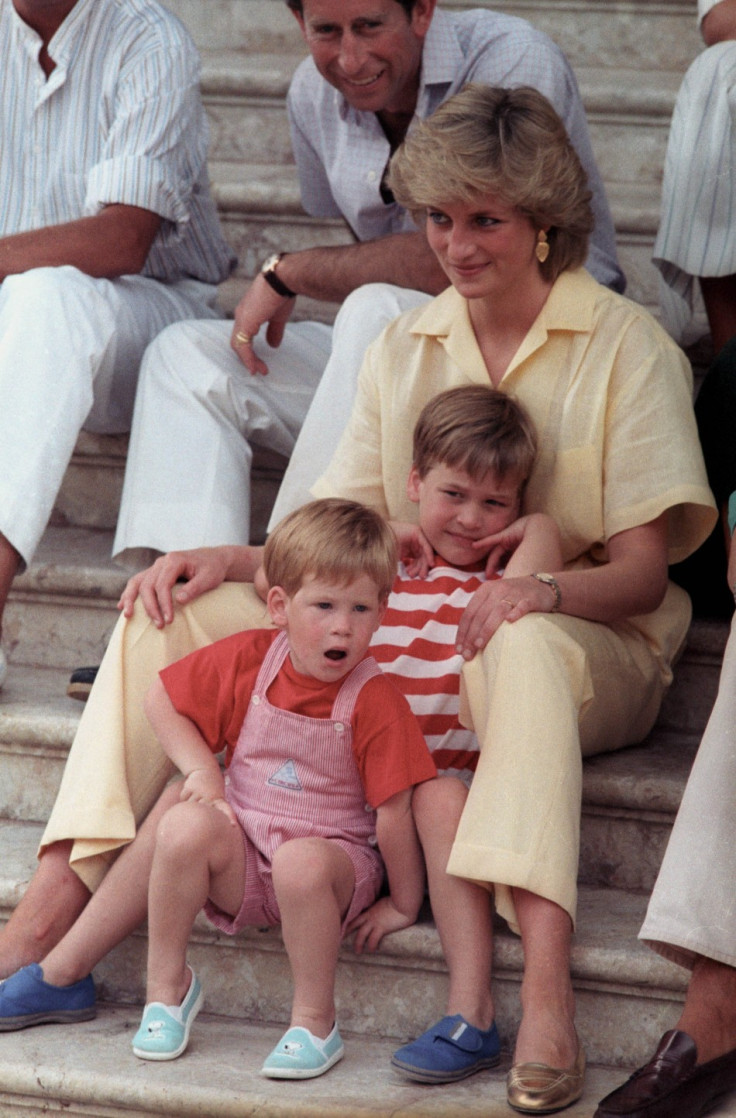 Glen Chapman, of C&T Auctioneers of Ashford, Kent, who is selling the letter, said: "At that time the Metropolitan Police had a motorbike display team and they turned up at William's birthday party at Kensington Palace. They put on a 20 minute show where they got information and did crossovers for the princes.
"The Special Escort Group would have been known to the Royals because they did escorts for the family. Diana's letters are very warm and it is like she has known you forever, almost like she's the lady next door.
"What is particularly interesting about this letter is that it is signed by a young William and Harry. Sgt Plumb has been retired for about 20 years now and he has decided now is the right time to sell the letter," he continued.
The auction is set to take place on 15 March.