Princess Diana's former butler Paul Burrell has revealed he is gay and is planning to marry his lawyer boyfriend of 10 years, months after getting a divorce from his wife.
Now living in Cheshire and working as a florist, the 58-year-old once described himself as the princesses' 'rock' and is said to have confided in her about his sexuality, and that she was the only woman who knew his secret.
Burrell divorced his wife Maria in 2016 after 32 years of marriage. They have been separated for sometime, The Sun reports.
The couple, who first met when they were working at Buckingham Palace together, said at the time of the divorce that their split was a mutual decision. They have two sons.
Burrell is set to marry Graham Cooper, also 58, in April. The circus-themed ceremony is to take place at the Lake District with a small number of guests present, according to the newspaper.
A spokesman for Burrell told the Sun: "I can confirm their forthcoming marriage."
A source told the newspaper: "Paul's friends and family all know but for a long time he kept it a closely guarded secret. And for a time, literally nobody knew. He did share it with Diana while he worked with her because they were so close.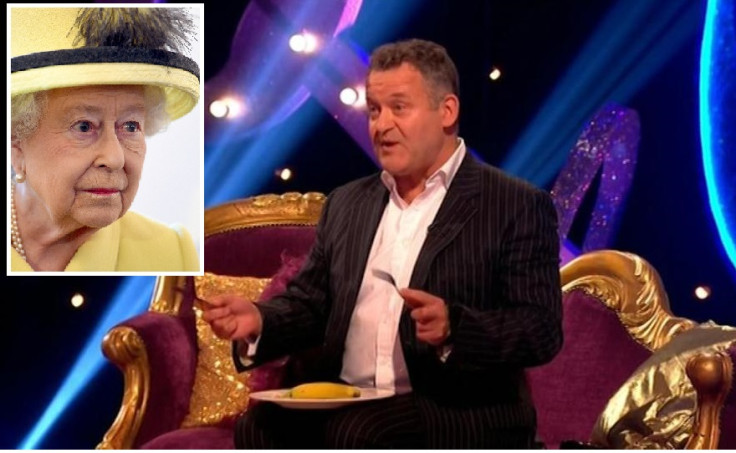 "But at the time she was the only woman he felt he could tell," the source added.
The tabloid said that Burrell, who has been with Graham for 10 years, kept the relationship so well hidden that he only recently told his sons.
The former confidante to Diana repeatedly denied he is gay in the past, despite various rumours surfacing, including in 2008, when an alleged former lover claimed that they had been together in secret.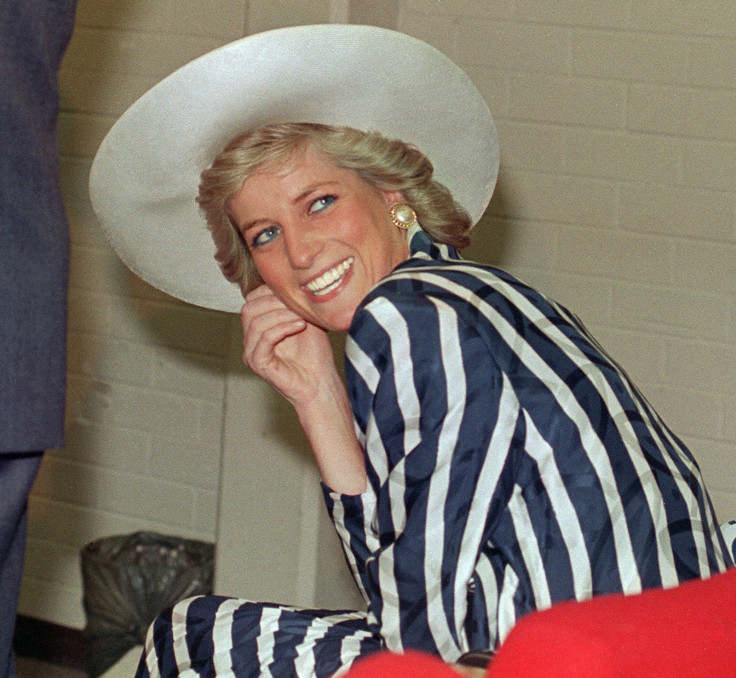 Burrell, as the former butler to the late Princess of Wales, shot to fame after spilling Royal secrets and writing books on his time at Buckingham Palace. He also featured in ITV's I'm a Celebrity Get Me Out of Here.