He was famed as Princess Diana's 'rock' and butler, and now Paul Burrell is to marry his boyfriend next month, less than 12 months after divorcing his wife of 32 years.
Paul Burrell fact box
Born: 6 June 1958 (age 58)
Occupation: Member of the British Royal Household, writer, TV personality, businessman, florist
Spouse: Maria Connor 1983-2016
Partner: Graham Cooper
Children: Alexander Burrell, Nicholas Burrell
IBTimes UK reported yesterday that the 58 year old father-of-two, who runs a flower shop in Cheshire, is set to tie the knot with his lawyer partner of 10 years, Graham Cooper, in the Lake District. According to The Sun, the former royal butler has confirmed the forthcoming marriage.
The wedding is the first public acknowledgement that he is gay: just last June, a statement released on his and ex-wife Maria's behalf confirmed they were "currently going through a divorce".
Of the wedding news, a source told The Sun: "Paul's friends and family all know but for a long time he kept it a closely guarded secret.
"He did share it with Diana while he worked with her because they were so close. But at the time she was the only woman he felt he could tell."
Burrell's two grown-up sons Alexander, 27, and Nicholas, 24, who live with their 62-year-old mother Maria in Florida, are expected to fly over to attend the wedding ceremony, which is allegedly "circus-themed".
Who is Paul Burrell?
Burrell has been out of the press for some years but for those who've forgotten, he was a former servant of the British Royal Household. He was a footman for Queen Elizabeth II and later Diana, Princess of Wales's butler.
He was awarded the Royal Victorian Medal in November 1997 for services to the royals after Diana's death that year. He then became a recurring media and entertainment personality, mostly in connection with his ties to the late Princess of Wales.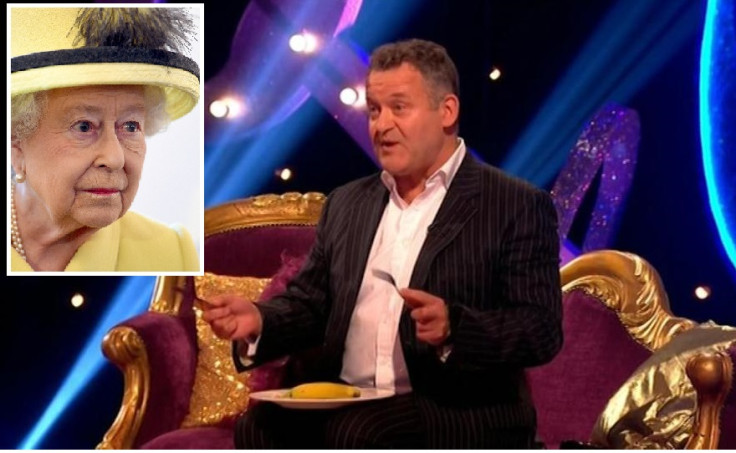 How did Paul Burrell become Princess Diana's butler?
Burrell grew up in Grassmoor, Derbyshire, and decided at the age of eight that he wanted to work at Buckingham Palace after a trip to London with his family, where he witnessed the Changing of the Guard.
He entered Royal Service at age 18 and began his career as a Buckingham Palace footman, becoming the Queen's personal footman a year after. During his time on the role he was nicknamed "Small Paul" to distinguish him from a taller footman known as "Tall Paul".
Burrell joined the household of heir to the throne Charles and Diana in 1987 at Highgrove House in Gloucestershire. There, he acted as butler to the princess until her death in August 1997.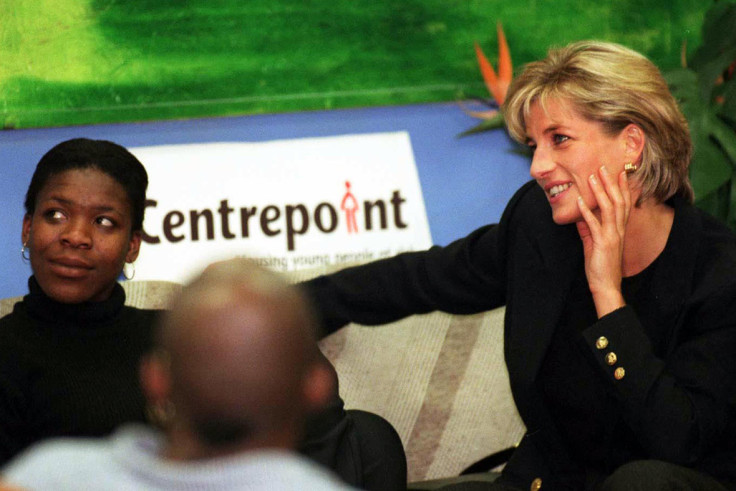 He claimed that Diana had described him as "the only man she ever trusted", and books produced by him state that she was very fond of him and would describe him as her "rock". There is no evidence of this from Diana when she was alive, however, and her mother Frances Shand Kydd detested him, citing Burrell as "just another hanger-on grasping at Diana's celebrity".
Paul Burrell controversy and Princess Diana inquest
Burrell became a controversial figure in 2002 when he was accused of stealing items from the royal household. The Old Bailey trial collapsed at the last minute, however, when the Queen remembered Burrell had told her he was safeguarding some of Diana's possessions.
He was also accused of a major breach of trust when he revealed royal secrets in two best-selling books in 2003 and 2006.
In January 2008 he appeared as a witness at the inquest into the death of Diana – claiming that he had approached a Catholic priest about a private marriage between Diana and her heart surgeon lover Dr Hasnat Khan. He rubbished rumours that the royal was about to announce her engagement to Dodi Fayed.
The Sun reported in 2008 that Burrell admitted on tape that he had not told "the whole truth" during his appearance at the Diana inquest. He also said that he had thrown in a "few red herrings".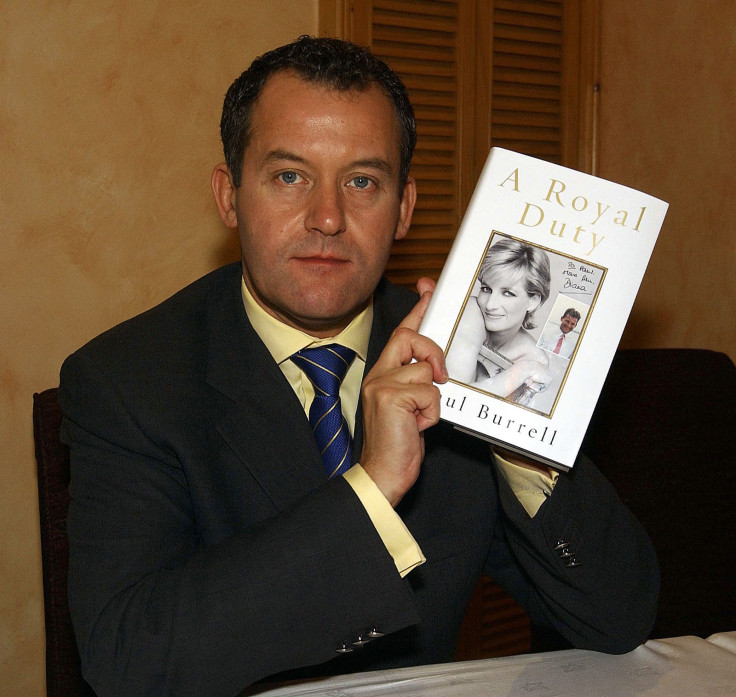 Paul Burrell's writing and media career
In 2003 he released his memoir called A Royal Duty which followed his career as a member of the Royal Family's staff. It deals in detail with his time as butler to the Prince and Princess of Wales at Highgrove House, his move to Diana's staff at Kensington Palace following the couple's divorce and his acquittal on theft charges. The book was an international best-seller.
Before opening up a florist in Cheshire, Burrell became a television personality and starred on series four of I'm A Celebrity... Get Me Out of Here!, becoming runner-up. He was also a judge and trainer on Australian Princess in 2005, and appeared on Countdown in March 2006. In September 2015, Burrell appeared in Celebrity Big Brother as part of a shopping task.