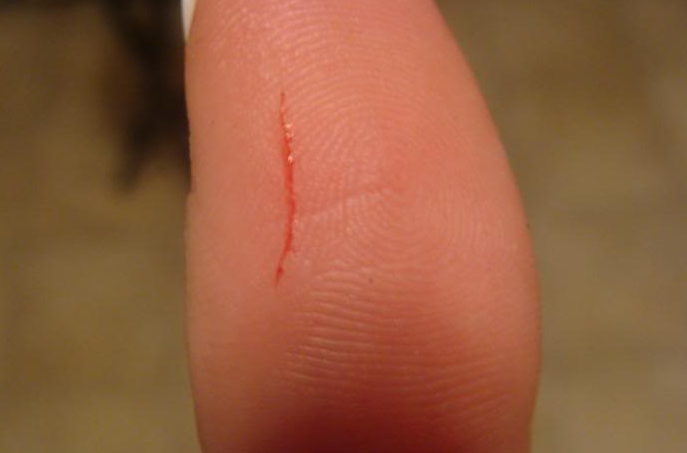 A South Wales man who sustained a paper cut at his local DW Sports & Fitness gym tried to sue the company for compensation - and even downloaded pictures of other people's wounds to help his claim.
The 28-year-old Penarth man demanded £500 in compensation from DW, which is owned by Wigan Athletic football chairman Dave Whelan.
In reality the claimant's injury required nothing more than a small plaster, so he took a picture of another person's paper cut from the internet to exaggerate the severity of his case.
The bogus claim was eventually exposed by the Insurance Fraud Enforcement Department (IFED), which arrested him in south Wales.
The claimant received a caution for committing fraud by false representation.
IFED chief Dave Wood said: "There is still a public perception that making bogus claims to insurance companies about accidents, ill-health or stolen property is somehow acceptable. IFED making arrests South Wales is evidence of how committed we are to changing this culture."
Whelan added: "As a company we are shocked at the levels this man has sunk to in using another person's injury to make an insurance claim."
Fraudulent claims cost the insurance industry £3bn a year, or £50 for each person with a policy.