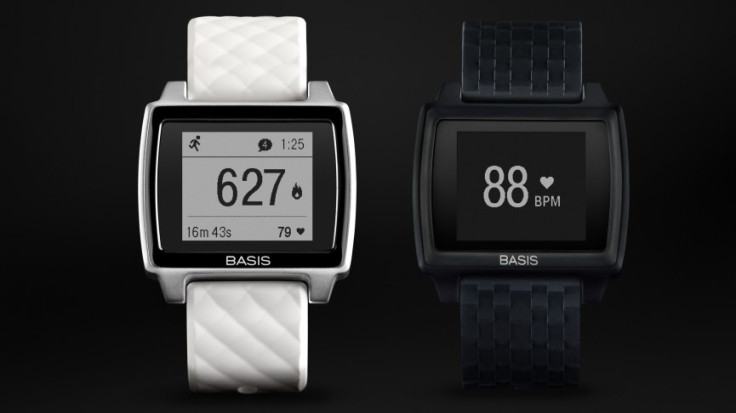 Intel is issuing safety recall notices for its Basis Peak smartwatch due to an overheating problem that could result in burns or blisters.
In June a small number of people reported their smartwatches overheated, causing discomfort, blisters and burns on wrists underneath the watch body. The cases involved about 0.2% of the devices sold. While the company was investigating the issue, it warned users to stop wearing the watches until an update, designed to address the issue, becomes available. The company even stopped sales of the watches.
Josh Walden, Intel's senior vice president and general manager, said: "We had hoped to update the software on your watch to address the problem. Unfortunately, despite our best efforts, we aren't able to develop such a solution without completely compromising the user experience."
Intel is now asking users to return the watches and accessories including the charging cradles and watch straps, for a full refund. "It is important that you stop using your watch immediately and return it," said Walden.
To return the smartwatch and claim refund, head over to the Basis Peak support site. The refund amounts are the same for every market and product. For consumers in the UK, the refund amount is £184. It is the same for devices sold through Amazon UK.
Although Intel halted the support of Basis Peak, users can still get access to their data, but only until 31 December, after which the services will be turned off. After the services are shut down, users would no longer be able to sync their watches and they would stop functioning. To get access to your fitness data, launch the Basis Peak app on your mobile phone, then navigate to Settings and then select Export Data.
Basis Peak was designed by Basis Science, which Intel acquired in March 2014. It was manufactured between August 2014 and July 2015 and was on sale from November 2014 to June 2016. But the recall affects all watches, regardless of the date of manufacture or sale.