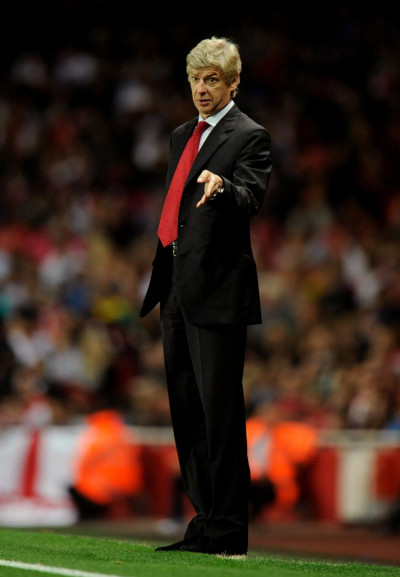 Inter Milan have endured a nightmare start to the 2011/12 season both in Serie A as well as the Champions League and the 3-1 defeat to newly promoted Novara was the final straw for Inter Milan President Massimo Morratti. Gian Piero Gasperini was fired immediately after the match but after defeats in Inter's opening game of the Serie A season as well as a home defeat to Trabzonspor in the Champions League, the writing was somewhat on the wall.
In a statement, Inter Milan thanked Gasperini for his work, adding that Daniele Bernazzani and Giuseppe Baresi coached the team in a training session Tuesday. There was no immediate word on his fulltime successor.
Speculation is rife on who will be given the opportunity to emulate the successes of Jose Mourinho in 2009 in what has become one of the toughest jobs in football with both Rafael Benitez and Leonardo both finding the job too much for their managerial skills.
Who will replace Gian Piero Gasperini at Inter Milan? Will be it be Frank Rijkaard, Fabio Capello, Arsene Wenger, Guus Hiddink or Jose Mourinho. Here we examine the chances of all five candidates for the San Siro job.