International Women's Day has long celebrated the social, economic, cultural structure and political achievements of women for more than a century. Celebrated on the 8 March, it recognises everything from women's suffrage to representation in politics and equal parenting – covering all grounds of gender equality.
Originally called, International Working Women's Day, IWD started as a socialist political event, the holiday blended the culture of many countries, mainly in Europe, first emerging from the activities of labour movements at the turn of the 20th century in North America and in Europe. The earliest IWD observance was on the 28 February 1909.
Today, Women's Day is represented with a political and human rights theme, which runs along with political and social awareness of the struggles of women worldwide which are brought out and examined in a hopeful manner. One in three women experience violence and every 10 minutes an adolescent girl dies as a result of violence. Out of an estimated 36.9 million people living with HIV globally, over two million are 10 to 19 years old and 56% of them are girls.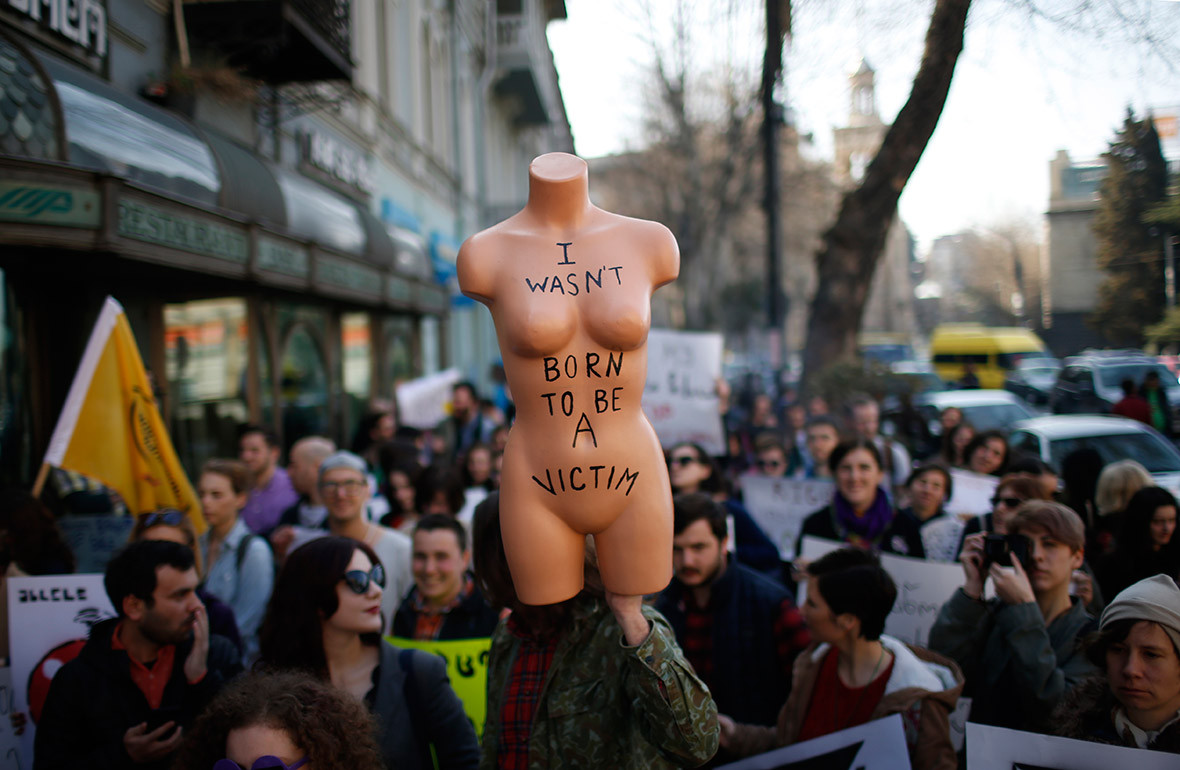 Women from Istanbul, Pakistan and Georgia took part in protests and marches demanding solidarity and equality, highlighting some issues that women should not be facing, but are, in so many countries. Men in in the Philippines also took part in the rally, holding banners while wearing women's shoes, while presidential candidate Grace Poe addressed supporters and members of Gabriela women's group, hours after the supreme court voted to allow her to run in the national elections. Cambodia is one of the few countries where International Women's Day is a public holiday. In India, Prime Minister Narendra Modi called for only female lawmakers to address the Indian parliament on International Women's Day, yet it wasn't completely fulfilled since there weren't enough women to speak.
This year, the campaign theme is #PledgeForParity, which highlights that not all countries are making progression with their treatment of women, it has actually slowed down in many places, so urgent action is needed to accelerate gender parity.