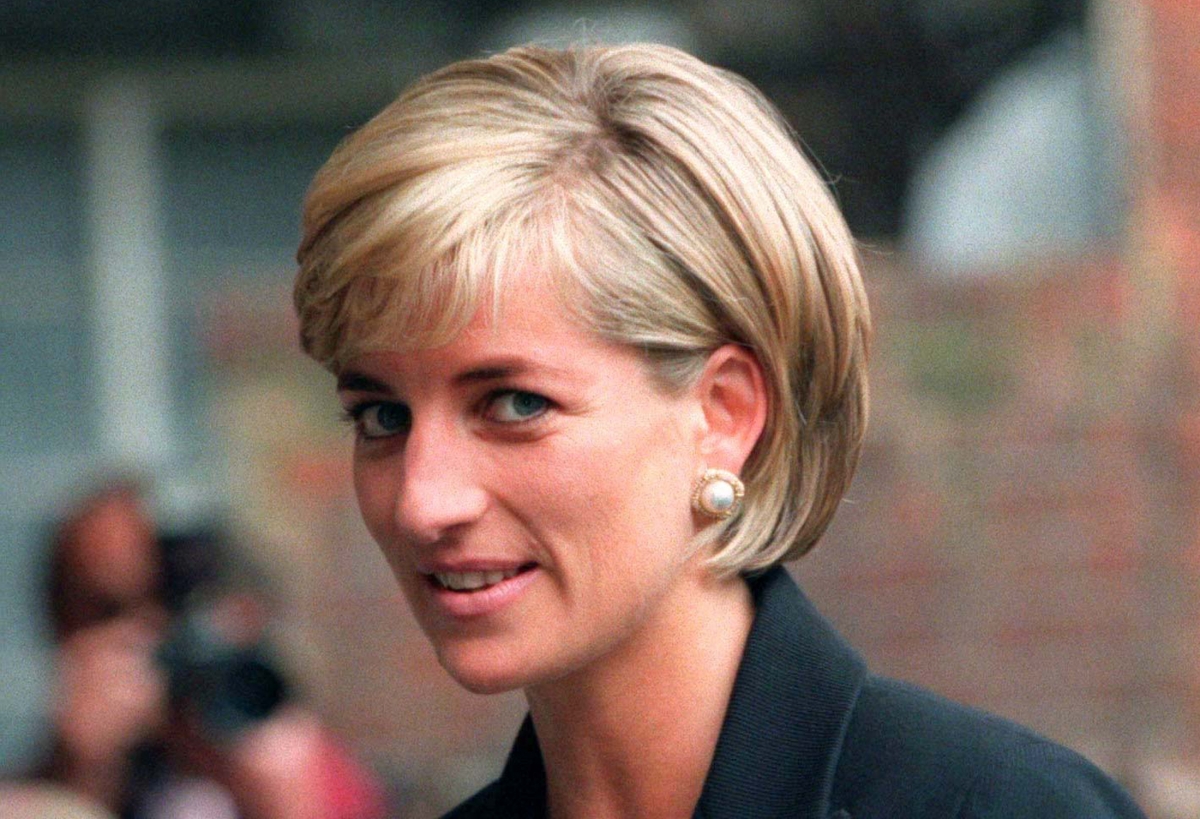 Princess Diana has been voted the most iconic woman of all time beating the likes of UK's first female prime minister Margaret Thatcher and Madonna. The Princess of Wales was also voted the most inspiring female of the 1980s. Diana, who was the first wife of Prince Charles, died in a car crash in August 1997 at the age of 36.
According to The Express, the poll conducted by Foxy Bingo saw 2,000 females choose inspiring female personalities across seven decades. The poll was conducted to mark International Women's Day, which is being celebrated on 8 March.
According to the poll, the all-girls group Spice Girls was chosen as inspiring women for the 1990s, while Malala Yousafzai, the human rights activist and youngest-ever winner of the Nobel Peace Prize, was chosen as the most inspiring woman for the 2010s. Author J K Rowling was chosen for the period 2000 to 2009.
Legend and actress Dame Elizabeth Taylor topped the 1950s. Taylor is popular for her role in the movie Cleopatra released in 1963. She was born in 1932 and passed away at the age of 79 in 2011. Lesley Lawson, popularly known as Twiggy, topped the 1960s. Twiggy, 66, was a famous model, actress and a singer of that period.
The current decade was voted the best to be a woman, with half the voters saying that they have more rights than they did in the past decades. However, 44% of the women voted 1950s as the best decade saying that the era was focused on family.
"From royalty to activists or pop stars to authors, women truly are an inspiration, which is why celebrating International Women's Day is just so important," Foxy Bingo spokesperson Grace McMillan said.