International Women's Day 2016: Theme, history and everything you need to know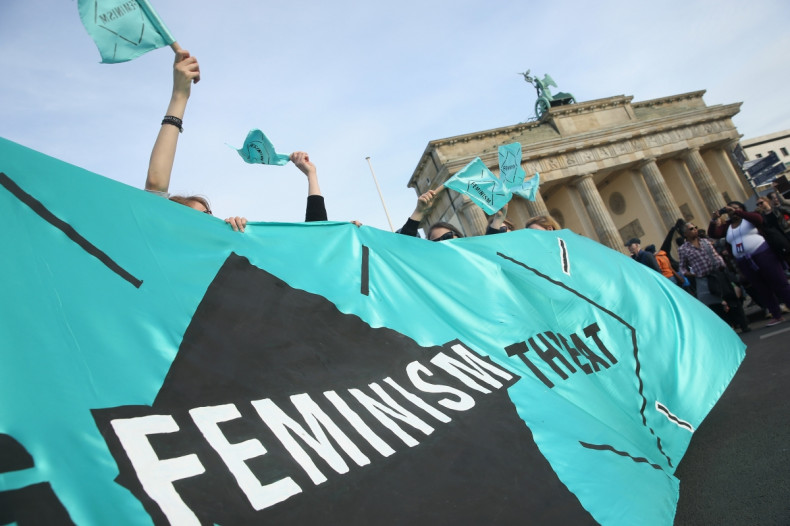 From women's suffrage to equal parenting and representation in politics, International Women's Day (IWD) has celebrated the social, cultural, economic and political achievements of women for more than 100 years. The day is observed on 8 March and is about celebration, reflection, advocacy and action, both locally and at a global level.
What is the theme for this year?
The theme for 2016 is Pledge for Parity, as progress towards gender parity has slowed in many places. In 2014, the World Economic Forum (WEF) predicted it would take until 2095 to achieve global gender parity. A year later, WEF estimated a slowdown in the already glacial pace of progress meant the gender gap would not close entirely until 2133.
This year, the organisers of IWD are asking supporters to #PledgeForParity to take a concrete step to help achieve gender parity more quickly; whether to help girls achieve their ambitions, call for gender-balanced leadership, end workplace bias or develop a more inclusive culture.
When was the first IWD?
International Women's Day first emerged from the activities of labour movements at the turn of the 20th century in North America and Europe. The earliest Women's Day observance was held on 28 February 1909 in New York, organised by the Socialist Party of America in remembrance of the 1908 strike of the International Ladies' Garment Workers' Union.
In August 1910, an International Women's Conference was organised ahead of the general meeting of the Socialist Second International in Copenhagen, Denmark. German socialist Luise Zietz, inspired by the American socialists, proposed the establishment of an International Woman's Day to promote equal rights and women's suffrage – which was seconded by fellow socialist Clara Zetkin.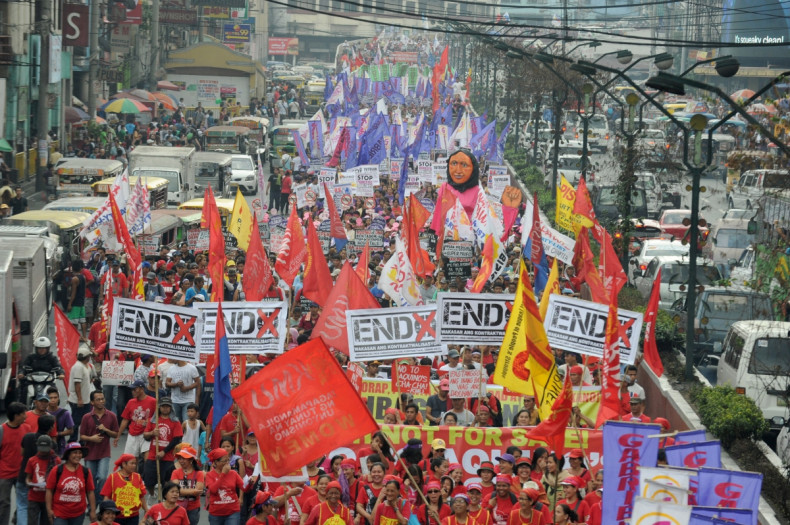 On 19 March 1911, IWD was observed by over a million people in Denmark, Germany, Austria and Switzerland for the first time. Women demanded suffrage and the right to hold public office, and protested against employment discrimination. The day was first observed by Russian women in 1913 on the last Sunday in February.
The first observance of IWD on 8 March was in 1914. British suffragette leader Sylvia Pankhurst was arrested in front of Charing Cross station on her way to speak in Trafalgar Square in London, amid a march from Bow in support of the right to vote. Three years later, IWD demonstrations in Saint Petersburg initiated the February Revolution.
International Women's Day was celebrated for the first time by the United Nations in 1975. Then in December 1977, the General Assembly adopted a resolution proclaiming a United Nations Day for Women's Rights and International Peace to be observed on any day of the year by Member States, in accordance with their historical and national traditions.
Why do we still need IWD?
The world has witnessed significant improvements regarding the rights of women and girls, equality and emancipation, with more women in the boardroom, increased visibility, greater equality in legislative rights and more. Despite this, inequalities in poverty, healthcare, education and violence mean discrimination against women is still engrained in cultures around the world.
One in three women experience violence, and every ten minutes an adolescent girl dies as a result of violence. Out of an estimated 35 million people living with HIV, over two million are 10 to 19 years old and 56% of them are girls. Globally, around one third of women aged 20 to 24 were child brides. With these statistics in mind, it is clear there is more to be done to achieve equality.