The internet can't get over just how hot Sofia Vergara's young date to the Emmys is
The actress attended the awards show with her son Manolo Gonzalez Vergara since her husband Joe Manganiello was unable to attend.
It is Sofia Vergara's lot in life to be surrounded by handsome men. The actress attended the 69<sup>th Primetime Emmy Awards on the arm of a young hottie – her son Manolo Gonzalez.
"Always glad to be her Plan B when Joe is busy making movies," the 26-year-old captioned a photo with his mother. Joe Manganiello, the Modern Family star's husband was unable to make the event and Vergara explained that he was "shooting a movie in New York".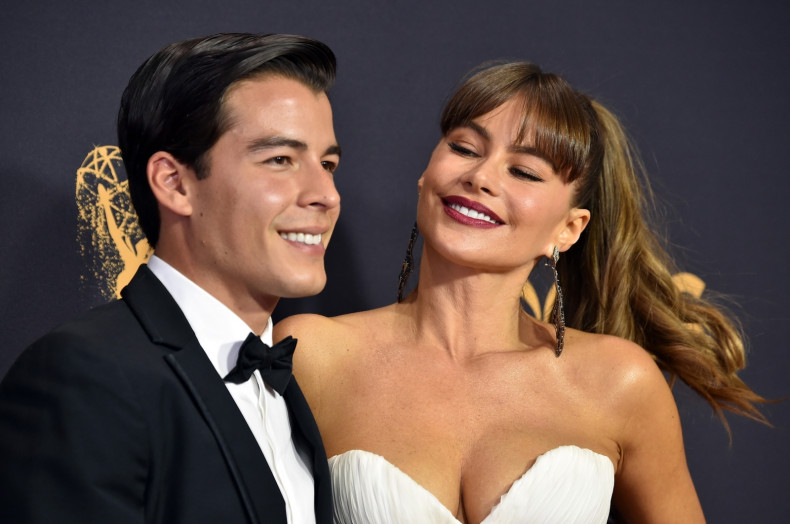 The two seemed to have a blast through the 17 September celebrations and shared numerous photos and videos on Instagram. Fans on the internet were unable to keep themselves from drooling over the younger Vergara while voicing shock that his mother still manages to look so young.
Manolo is Vergara's eldest son, from her first marriage to her childhood sweetheart Joe Gonzalez. He looks to be following in his 45-year-old mother's footsteps and began modelling in 2016. Since then he has also acted in a couple of advertisements.
Vergara recently finished filming The Brits Are Coming, a heist comedy film and is currently working on the drama Stan in which she stars across Manganiello. According to Deadline, the True Blood actor will play the title role of Bobby Stano, a man who returns to the Bronx after serving 17 years in prison for a violent mistake he made as a kid that ultimately robbed him of a professional baseball career and the love of his life.
The real-life couple is expected to play a duo onscreen as well and was spotted filming together in New York in July.