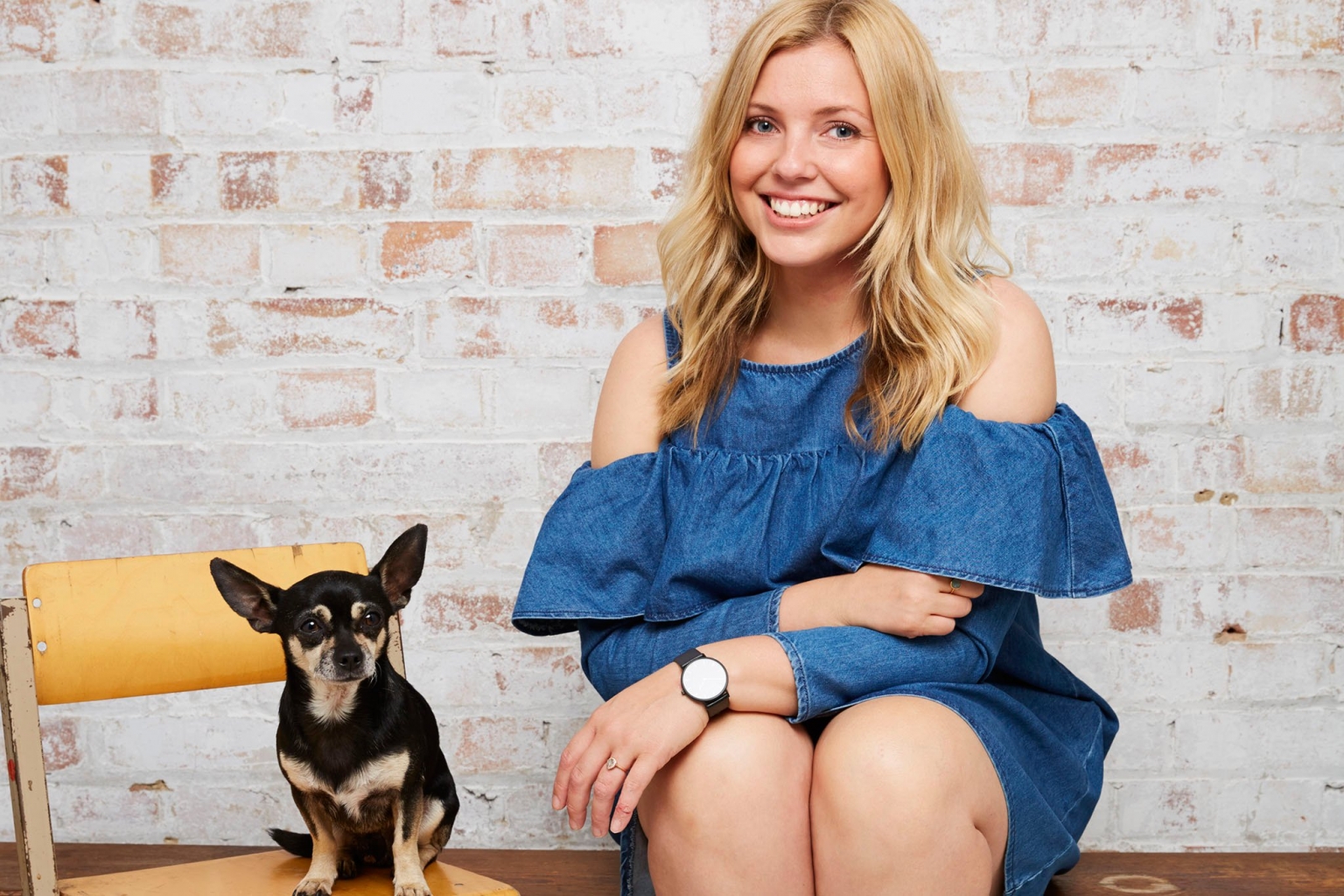 Some of us refuse to wear fur for ethical reasons, but many of us own leather jackets. They are both the skin from a living being, so what's the difference? That is Laura Stageman's question, anyway, who is the founder and head designer of a new, innovative watch company called Votch.
Her beautifully designed wrist candy may be perceived as an everyday classic watch upon first glance; but with its timeless style and humble facade, the brand comes with a very powerful and modern message.
The watch strap is made from vegan leather and a percentage of the profits from each watch go to charity. What better way to treat a vegan this Christmas? Time is ticking...
As more people are vegan than ever before – with teenagers making up the highest proportion – the plant-based movement is stronger than ever. Instagram users have been posting their Votch watches alongside their vegan meals in trendy cafes, and the word is spreading.
The growing plant-based community has led to a surge in new businesses as more individuals choose to live a compassionate lifestyle, so Votch's growing success is no surprise. Stageman – whose company was inspired from animal welfare related documentaries – has exclusively spoken to IBTimes UK about Votch, what it stands for and when the magic happened.
What inspired you to create a vegan watch business?
A few years back I was struck down by a condition called Topical Steroid Withdrawal, which left me bed and bath bound for several months and I had to quit work during this period. As a documentary fanatic, I spent my days absorbing as many documentaries as I could to keep my mind stimulated and to try to take away from the pain I was suffering. I really focused on animal welfare as it had always been something I had been deeply passionate about. I became very aware about how animal skins, leather and fur were produced.
The condition I was suffering saw my skin fall off my entire body, and I made the decision there and then that I didn't want to be responsible for ever wearing someone else's skin or to ever suffer. When I got better, and feeling bored and restless in my job as a TV commercial producer, I just had to create and do something that aligned with my passion for animal welfare, but where I could also give back and help charities too.
So when an old watch strap broke, and finding a vegan leather replacement was nigh impossible, the idea for Votch was born. High quality watches, with high quality vegan leather straps and 10% of the profits donated to our charity of the season every three months.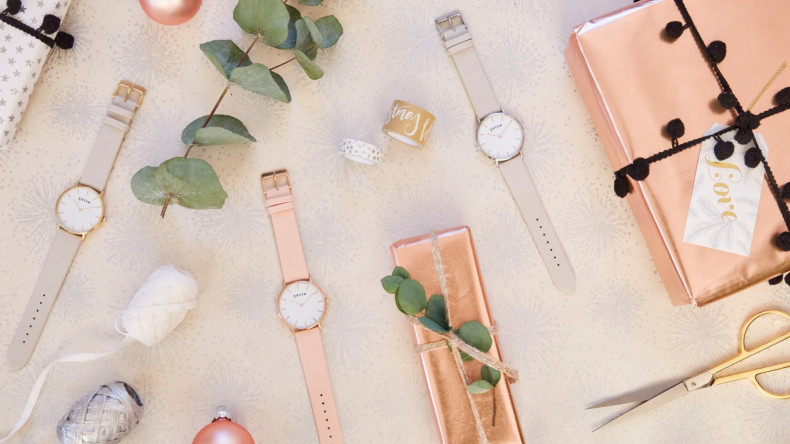 Why do you think it so important for vegans and ethically-conscious people to not buy real leather?
Our society is based on the whole fast fashion notion, and we seldom consider what is really behind that £20 'real leather bag'.
Every year over a billion animals are slaughtered for leather, and some of the largest exporters are from countries where there are little to no animals welfare laws. People often presume leather is just a by-product of the meat and dairy industry, but this is not the case. It's not just cows that are slaughtered for their skins; it can be cats, dogs, to name but a few species too.
But it's not also just the animals we're harming; in some countries, the conditions of tanneries are so toxic not only to the people working in them, but also their surrounding environment where chemicals get in to the water supply and people are washing and drinking from this. I also find it particularly alarming that as a society, we're largely quick to shun fur, but leather is deemed acceptable. This makes no sense to me now, skin is skin.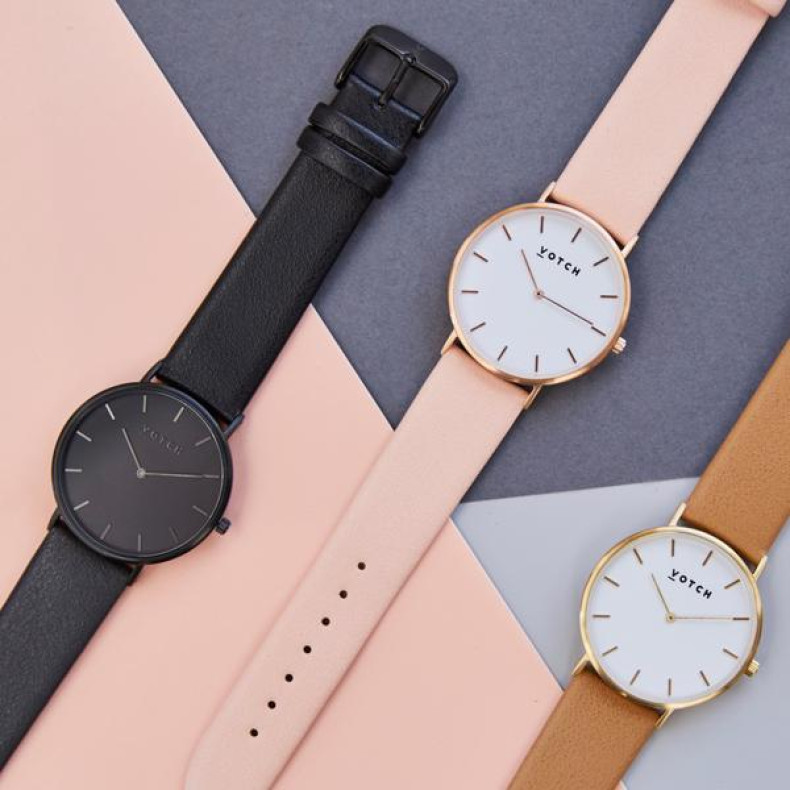 Why did you pick the trendy round-faced design?
For selfish reasons, really! It's what I was looking for when I couldn't find a high quality watch with vegan leather straps, so I created something I wanted in the hope others would too, and fortunately they did.
We only launched a few months ago and we've had hundreds of customers already and are being stocked globally. For me it was important to create something classic and timeless (too many puns in watch designing), I like simple and elegant design and wanted to create a watch our customers could wear with literally anything.
What is the vegan leather made out of?
We use a knitted cotton microfiber and the greenest form of PU available. All our straps comply with REACH and RoHS, meaning no harmful chemicals are used.
What more do you have in store for your business?
We are creating new designs which will launch early next year, and then who knows! Our customers are great in telling us what else they'd like to see from us as the vegan movement continues to grow and more gaps in the market are being discovered.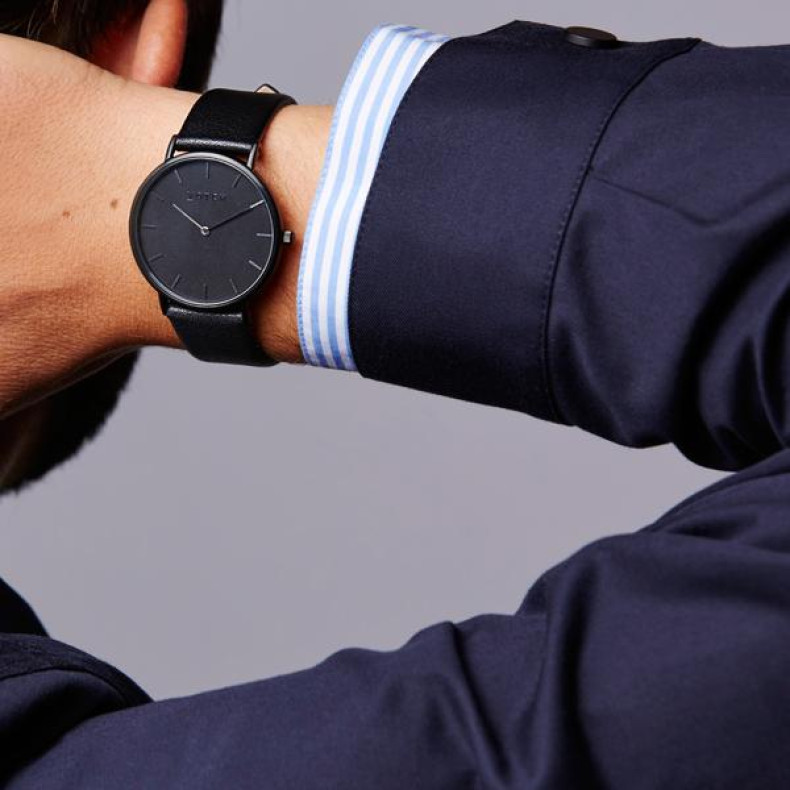 Tell us about the charities that some of the profits go to
Currently, we are supporting Farm Animal Rescue Sanctuary in Warwickshire which we visited recently. FARS was launched in 1988 by Carole Webb and the sanctuary is home to over 480 animals. At the sanctuary there are mainly sheep, but also the turkeys that featured in last year's Vodafone Christmas advert and several pigs, goats, cats and chickens.
A lot of the animals are rescued from the live export industry or other horrible situations. The work Carole and her volunteers do is relentless, all consuming and 24/7 in all weather conditions. They rely on donations to keep going to pay for their ever increasing vet bills and running costs; I'm so happy we can help them in just a small way for the inspiring work that they do.
Shop Votch here.