Investigation launched into complaint over Jon Venables' anonymity breach
Venables, 35, was released in 2001 with a new identity after serving eight years for the murder of James Bulger.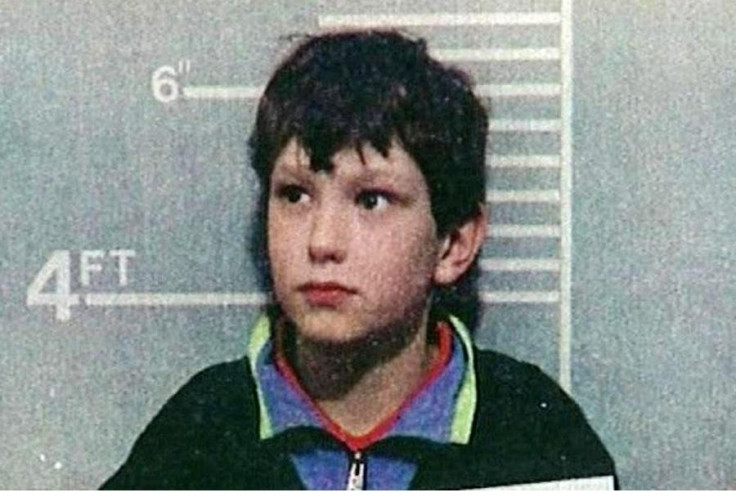 The Attorney General's Office confirmed that an investigation into a potential breach of a court order preventing the identification of one of James Bulger's killers has been launched.
Jon Venables and Robert Thompson were convicted of killing two-year-old James in Merseyside in 1993. The two were released in 2001.
There is a worldwide ban on publishing information revealing Venables' and Thompson's current identities.
An injunction by the High Court prohibits the publication of images or information claiming to identify or locate the pair, including information published on the internet.
According to The Guardian, breach of the injunction is being prosecuted as contempt in the high court and carries a sentence of up to two years and/or an unlimited fine.
"We have received a complaint that the anonymity order has been breached and we are investigating," a spokesperson for the Attorney General's Office said.
In 2013, two men received suspended jail sentences for contempt of court after publishing photographs on Twitter and Facebook claiming to show the killers of James Bulger.
The BBC reported that Venables was recalled to prison last month after being suspected of having child abuse photos on his computer. He was previously recalled in 2010 for the same suspected offence.
James was reported missing by his mother outside a butcher's shop in the New Strand Shopping Centre in Bootle Merseyside on 12 February 1993. CCTV images showed James being lured away by Venables and Thompson, who were both 10-years-old.
The boy's body was discovered two days later on a railway line, the BBC reported.
Venables and Thompson were arrested and charged within days of the murder. They were convicted at Preston Crown Court in November 1993. The pair was released in 2001 with new identities from secure children's homes on life license, which means they can be recalled at any time.