The Investigator: A British Crime Story ventures to Canada in search of missing Carole Packman
Former detective Mark Williams-Thomas uncovers some disturbing truths.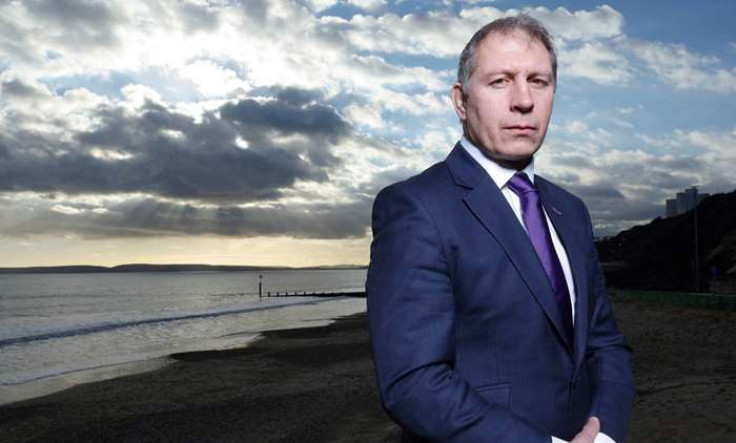 The first episode of The Investigator: A British Crime Story gripped the nation last week and was dubbed the new Making A Murderer. The second episode continues former detective Mark Williams-Thomas investigation of Carole Packman's disappearance in 1985.
The drama-documentary centres around the 30-year-old murder investigation of Packman, and we'll see Williams-Thomas jet off to Canada as he looks into the possibility that she may not have been killed – instead starting a new life after fleeing the country.
Williams-Thomas helped unveil Jimmy Savile as a serial predatory paedophile, but has now turned his attentions to investigating the true story of Packman, a 40-year-old mother who disappeared into thin air after leaving her wedding ring and a brief note in 1985 – never to be seen again.
He will later travel to Guernsey, where he encounters a friend of the family and discovers how an incident where Carole's husband – Russell Causley, who was jailed in 1996 for her murder – fell overboard from a yacht which lead to the murder investigation.
As the detective examines Causley's background, he questions the member that was present during the sailing party that uncovers a fascinating twist – one that could potentially open the door to solving the mystery.
Episode one saw Williams-Thomas begin his inquiry of the case at the request of Packman's daughter, Sam, who pledges to find out exactly what happened to her mother since her body was never found.
Watch The Investigator on Netflix now.
© Copyright IBTimes 2023. All rights reserved.