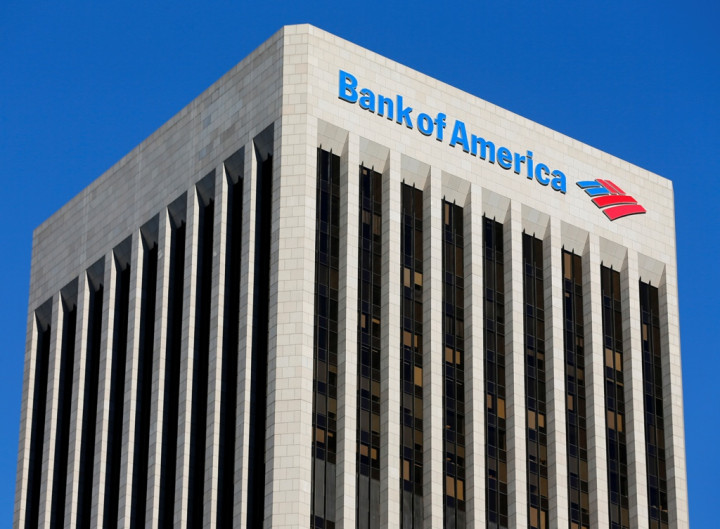 A US judged said that 12 major banks have violated antitrust laws by working together to limit competition in the credit default swaps (CDS) market, and investors may pursue a lawsuit against them.
US District Judge Denise Cote in Manhattan said investors may go ahead with claims that the defendants violated the Sherman Act, causing them to pay unfair prices on CDS trades, used to hedge against credit default risk.
The banks involved in the case are Bank of America Corp, Barclays Plc, BNP Paribas SA, Citigroup Inc, Credit Suisse Group AG, Deutsche Bank AG, Goldman Sachs Group Inc, HSBC Holdings Plc, JPMorgan Chase & Co, Morgan Stanley, Royal Bank of Scotland Group Plc and UBS AG.
Allegations that these banks conspired to block other entrants in the CDS market and artificially inflated prices for trading in the instruments, were consolidated into lawsuits in 2013 by a group of investors, including public pension funds, which traded credit-default swaps with the banks from 2008 to 2013.
Cote dismissed claims that the pricing of the swaps were the result of coincidence: "The complaint provides a chronology of behaviour that would probably not result from chance, coincidence, independent responses to common stimuli, or mere interdependence," she said.
The International Swaps and Derivatives Association and Markit Ltd, which provide credit derivative pricing services, are also named defendants in the lawsuit.
The banks have been accused of conspiring to control the CDS market for information about credit-default swaps and their trading. The banks allegedly sabotaged a CDS exchange planned by the Chicago-based CME Group to limit competition, according to the complaints filed in 2013.
The case is In re: Credit Default Swaps Antitrust Litigation, U.S. District Court, Southern District of New York, No. 13-md-02476.