Here is a new update for those who have been waiting for iOS 6.1.3/6.1.4/6.1.5 untethered jailbreak. iOS hackers iH8sn0w and winocm have provided an update on the progress of jailbreak through a new video.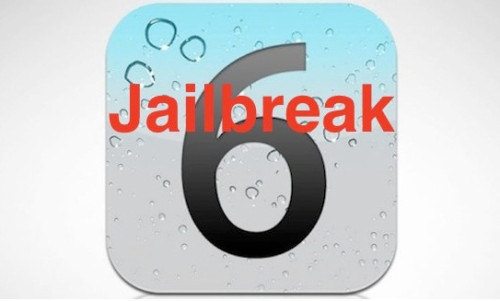 iH8sn0w and winocm have posted a video on Twitter which shows an untethered jailbreak on an iPod touch 5G (n78ap) running iOS 6.1.3.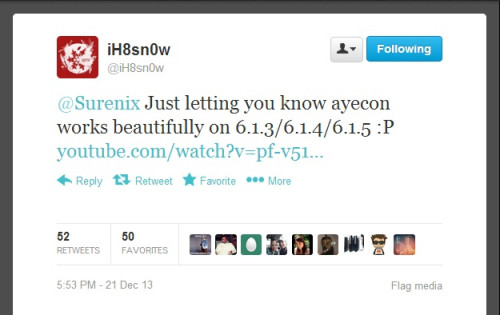 The video demonstrates Cydia running on iPod touch 5G and uses jailbreak tweak SBSetting to change the brightness and Prompt, an SSH client to connect as root. The video shows the jailbroken iPod touch also restarts, suggesting the jailbreak is untethered, reports iPhone hacks.
iH8sn0w has also confirmed that the untethered jailbreak works on all A5+ devices running iOS 6.1.3, iOS 6.1.4 and iOS 6.1.5 except Apple TV3.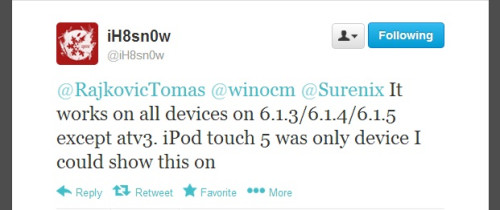 As for the estimated time of arrival (ETA), winocm this time has not set an ETA for the release of the untethered jailbreak. Earlier, winocm announced via Twitter the timeframe for jailbreak before 2014 with a tweet that reads: "A definite ETA is before 2014."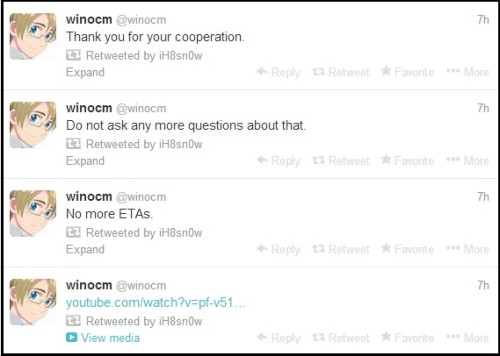 Besides, it is not clear if they will release the untethered iOS 6.1.3-iOS 6.1.4 jailbreak before the iOS 7 jailbreak comes.
However, this does not mean that the jailbreak is not ready for public release.
iH8sn0w previously blogged that the priority on untethered jailbreak for A5+ devices is being lowered, which is not because of difficulties but due to a few vulnerabilities that were being planned on using still works on iOS 7. The vulnerabilities were not published since they have the potential of being used in a future iOS 7.x A5+ jailbreak. iH8sn0w was looking for some vulnerabilities that exists in iOS 6.1.3/iOS 6.1.4 but not iOS 7.
Currently, it is possible to tether jailbreak iPhone 3GS, iPhone 4 and iPod touch 4G running iOS 6.1.3.