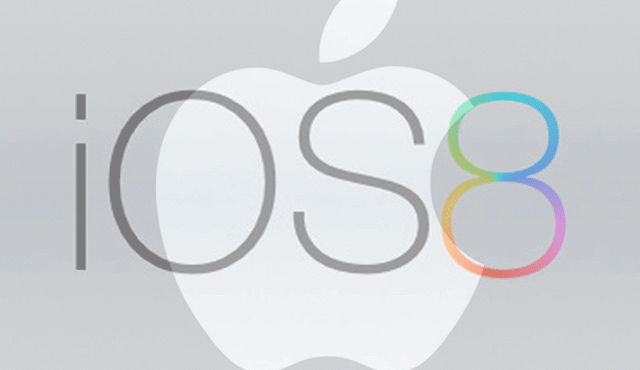 There is some good news for iOS 8 users who have been facing critical bugs and problems with the newly released Apple software, as the company has rolled out the pre-release version of iOS 8.0.1 to developers.
According to MacRumors, the forthcoming iOS 8.0.1 update will be focusing at fixing a handful of inherent bugs in iOS 8 such as the inability to play videos in Safari and an issue with Passbook passes from being shared over AirDrop, besides addressing an issue with installing VPN profiles.
Here is the complete list of changes or fixes proposed for the upcoming iOS 8.0.1 update:
Phone: Addresses bugs with call forwarding and freezing when accessing visual voicemail
Keyboard: Fixes an issue with keypad not appearing to enter iCloud Keychain verification codes
Safari: Fixes a problem with videos occasionally not playing
Sharing: Fixes AirDrop support for Passbook passes
VPN: Addresses an issue with installing VPN profiles
Apple has recently reported that nearly half (46%) of active iPhone, iPad and iPod touch devices are running iOS 8 at the moment, while some users might consider downgrading back to iOS 7.1.2 to prevent ensuing performance issues with iOS 8.