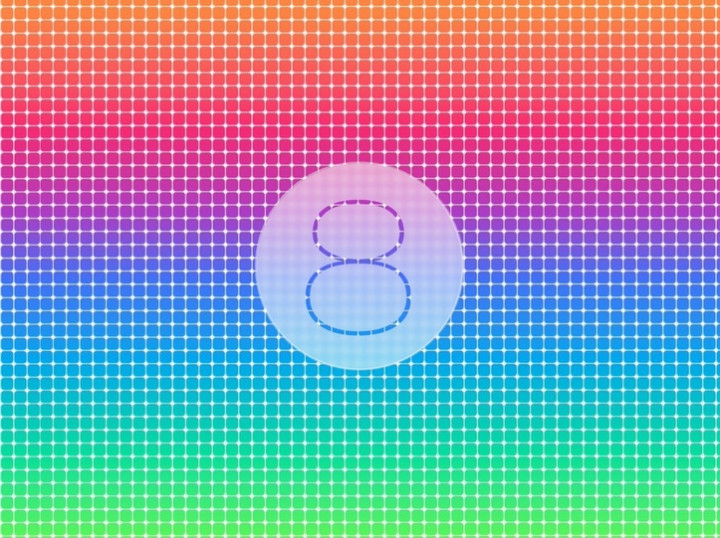 Apple has issued the first beta firmware for iOS 8.1.1 to registered developers.
The first beta comes following the public release of iOS 8.1 software update with new features, improvements, bug fixes and most notable is the Apple Pay support for iPhone 6 and iPhone 6 Plus (US only), on the 20th of last month.
Classified as build 12B432, the pre-release version of iOS 8.1.1 beta includes several bug fixes, stability and performance improvements for iPhone 4S and iPad 2 according to the update's release note.

Noteworthy among them is the display of blood glucose data, which has been temporarily disabled for the Health App as Apple is working to add compatibility with the devices that display the metric in mmol/L (millimoles per liter), reports AppleInsider.
Currently, the Health App does not offer the ability to manually enter and view blood glucose values using that particular unit of measurement. Apple will prevent this confusion via the software update. Besides, a fix is in work with the third-party developers can access the APIs.
iOS 8.1.1 is compatible with iPhone 4S, iPhone 5, iPhone 5c, iPhone 5s, iPhone 6, iPhone 6 Plus, iPad Air 2, iPad mini 3, iPad 2, iPad 3, iPad 4, iPad Air, iPad mini, iPad mini with Retina display and iPod touch 5g.
Below are the direct download links for iOS 8.1.1 beta meant for registered developers of iOS Developer Program. (Courtesy of iPhoneHacks)
iPad models
iPad (4th generation Model A1458)
iPad (4th generation Model A1459)
iPad (4th generation Model A1460)
iPad Wi-Fi + Cellular (model for ATT)
iPad Wi-Fi + Cellular (model for Verizon)
iPhones
iPhone 5s (Model A1453, A1533)
iPhone 5s (Model A1457, A1518, A1528, A1530)
iPhone 5c (Model A1456, A1532)
iPhone 5c (Model A1507, A1516, A1526, A1529)
iPod touch