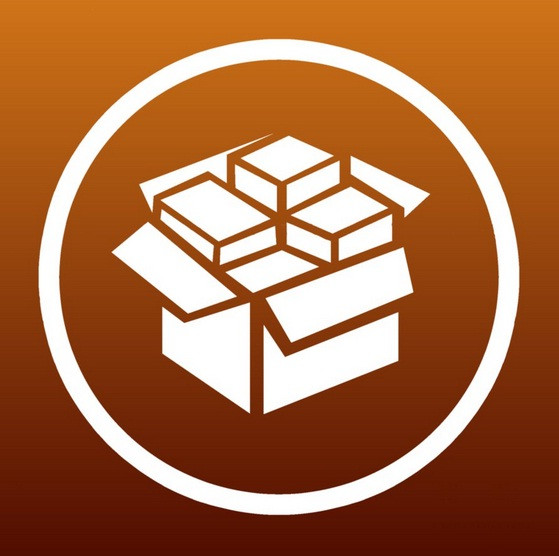 With the latest version of Pangu8 untether jailbreak available for compatible Apple's devices running the latest iOS 8/iOS 8.1, jailbreakers would now be wondering the best sources available to get the tweaks and apps from.
If you are one among them, following is a list of top sources or repositories from Cydia all you need.
Karen's Pineapple Repo: The top-notch repo, which contains a total of 225 packages, offers a decent collection of emulators and old school games and includes great game series like Duke Nukem.
Link: cydia.angelxwind.net
HASHBANG Productions repo: The Cydia repository has beta software and other goodies which are not released in the BigBoss repository. With this you can add style and other optimisation elements to your iPhone, thanks to the collection of tweaks such as ScreenFade and Tap To Unlock.
Link: cydia.hbang.ws
teamXBMC repo: This open-source media player software is the official mirror to get the iOS version of the XBMC server.
Link: mirrors.xbmc.org/apt/ios/
F.lux Official Repo: This tool makes the colour of your iOS device's display adapt to the time of the day, warm at night and sunlight during the day.
Link: justgetflux.com/cydia/
iCleaner Pro Repo: Very much like the desktop cleaning programmes for Windows and OS X, the iCleaner removes all the junk, leftover files, broken links and the like from your iOS device.
Link: exile90software.com/cydia
BiteSMS Beta Repo: biteSMS is a complete replacement to the built-in Messages application for your iOS device, offers an array of extra features like Quick Reply, Quick Compose, Schedule Messages, Auto-Forward, Passcode Lock, Privacy, Contact Pics, Easy Pick Smileys, Templates, Signatures, Delayed Sending, Themes and much more.
Link: http: bitesms.com
Ryan Petrich's Repo: Popular jailbreak tweak developer Ryan Petrich's official repo offers a lot of experimental and bold tweaks, and includes famous ones like Activator and Browser Chooser.
Link: rpetri.ch/repo
Couria Beta Repo: If you don't want a complete built-in Messages app replacement like biteSMS, you can go for tweaks like Couria which makes subtle but useful changes to the native Messages app. It works similar to the biteSMS beta.
Link: Cydia.Qusic.me
CoolStar Repo: The repo offers a number of powerful tweaks and if you are one among those advanced users or having basic familiarity with the command line, head over to the following site to grab it.
Link: repo.coolstar.org
iLEX Rat Repo: This is the best software to remove all Cydia tweaks at once in case you have messed up your iPhone loaded with unnecessary Cydia apps. You should be having supporting elements to run iLEX rat on your iPhone or iPad. The repo works in mobile terminal and slightly different than other apps running on your Apple device.
Link: cydia.myrepospace.com/profile/iLEXiNFO
ParrotGeek repo: It includes great tweaks such as Adrenaline and Siri Old Voice.
Link: parrotgeek.net/repo/
Forty Six & Two repo: Although little less popular, it contains great tweaks like JellyLockClock7 and Alarmy.
Link: repo.fortysixandtwo.com/
Coke Pokes repo: One of the most notable tweaks available in this repo is AirBlue Enabler, which allows Bluetooth file sharing across iOS devices.
Link: myrepospace.com/profile/cokepokes
KuaiDial repo: It enables a smarter phone dialer app for your jailbroken iPhone.
Link: kuaidial.googlecode.com/svn/deb/
Apple Watch UI: The newly released tweak called Apple Watch SpringBoard, gives you Apple Watch UI on your iPhone.
Link: cydia.myrepospace.com/profile/lamerz
How to launch Cydia repos
Open Cydia
Tap the Manage Tab
Tap Sources
Tap the Edit button
Tap the Add button
Type the URL of a new source/repo
Tap Add Source
You will now be able to enjoy new Cydia repo.
[Source: Redmond Pie]