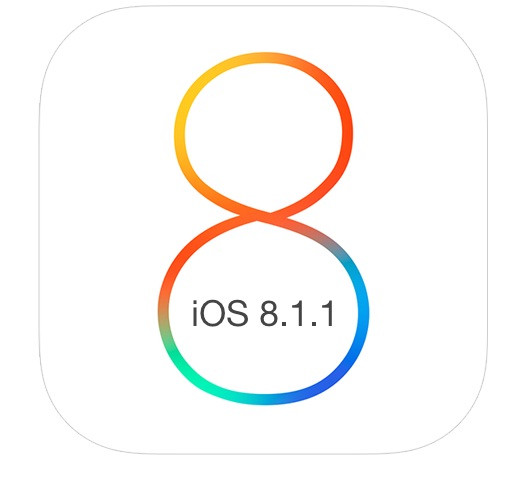 Apple has pushed out the latest iteration to iOS 8, iOS 8.1.1 with build number 12B435 for iPhone, iPad and iPod touch.
Along with the bug fixes and performance improvements, the iOS 8.1.1 integrates a number of security fixes including the exploits used by Pangu jailbreak, an untethered jailbreak version for devices running iOS 8-iOS 8.1.
While the Chinese jailbreak developer has already confirmed that the iOS 8.1.1 beta patches the exploits used in the jailbreak, Apple has now made this public via the posting at Apple Support page.
The company has listed a few security patches in iOS 8.1.1 (in the document on security content) , out of which three exploits are by Pangu jailbreak namely, dyld, kernel and sandbox profiles. Another flaw in the update is a privacy loophole, which could allow an unauthorised user view and send photos from lock screen.
Following are the details about the security flaws fixed by Apple in iOS 8.1.1.
[Source: iPhoneHacks]