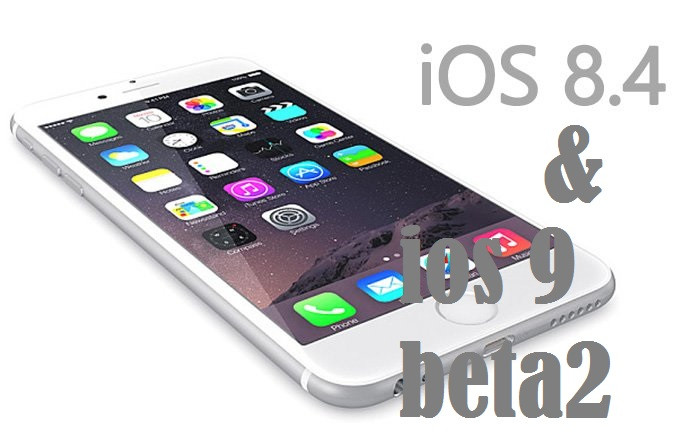 Apple is reportedly gearing up for the final release candidate software aka Grand Master (GM) release of iOS 8.4, ahead of its public launch later in June.
According to a recent BGR report, the iOS 8.4 GM is expected for an imminent release, which will be the final Beta iteration before Apple rolls out the public version sometime later this month.
In other words, the iOS 8.4 public release is expected to coincide with the launch date of Apple Music, which is 30 June.
The same report also suggests that the iOS 9 Beta 2 will also make its way to developer testing along with the GM release of iOS 8.4. This is based on the fact that iOS 8.4 Beta 4 was rolled out just a day after launching the first beta for iOS 9 for developers and public beta testers.
With the iOS 8.4 official launch estimated for 30 June, the iOS 9 Beta 2 update could also be pushed back to 29 June.
Meanwhile, there is some good news for Apple Music artists, as Apple has taken a U-turn to announce payment to artists on a per-streaming basis, which contradicts its earlier decision of holding back payments to artists and labels during the three-month free trial period for Apple Music service.