iOS 8.4 Beta 4 brings official fix for messages crashing bug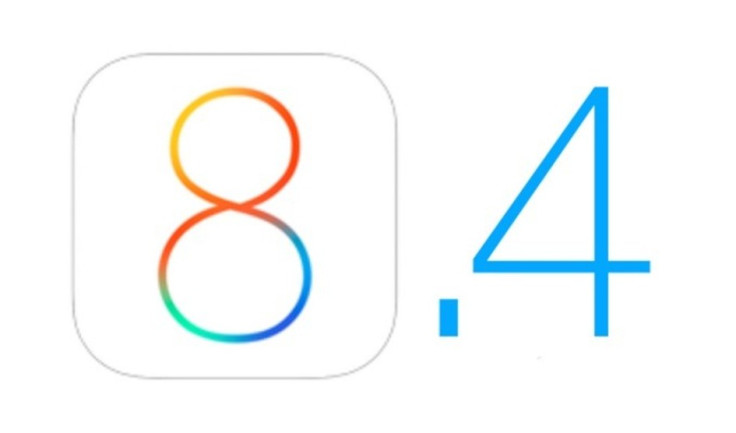 There is some good news for iOS users, as the recently released iOS 8.4 Beta 4 update reportedly includes an official fix for the widespread messages crashing bug that has been affecting iOS users for quite some time.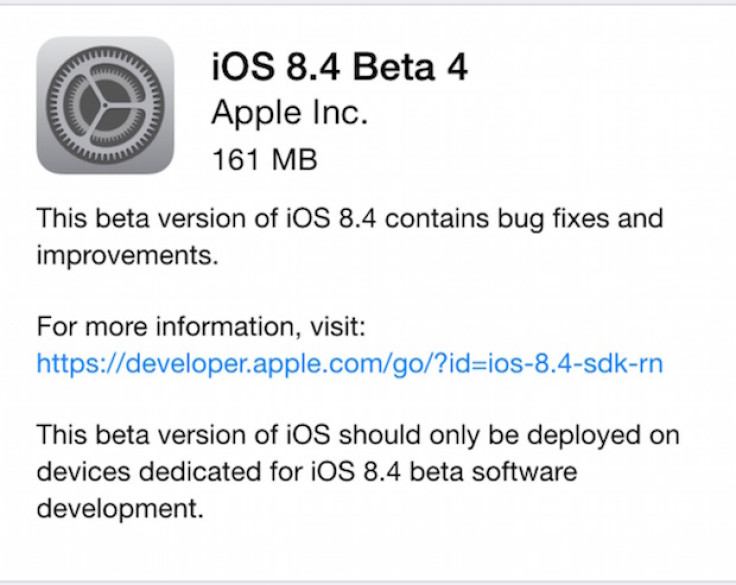 The text message crashing bug has been found to force affected iOS-based device to randomly crash and reboot, while also preventing the messages app from opening at some instances, reports iPhone Hacks.
Although Apple recently released an official workaround to fix the issue, there is still no update or patch available for the public installation.
Nevertheless, the jailbreak community had recently revealed that the IneffectivePower jailbreak tweak could fix this issue permanently.
Meanwhile, several sources are suggesting that Apple has already included a patch for the messages crashing issue with the release of iOS 8.4 Beta 4 for developer testing.
It is ascertained that a specific code or string of Unicode characters received in iMessage or a standard SMS are the root cause of the crash, as it forces the device to re-spring.
Furthermore, if the messages app is open in list view, then trying to reopen the app once again will crash the app, while some reports also suggest that trying to switch out of the crash message into another conversation will also cause the device to crash.
The only quick-fix available at the moment requires users to employ Siri to read the malicious text message, instead of trying to open it manually. Consequently, Siri also offers the ability to delete the message from the user's conversations list.
© Copyright IBTimes 2023. All rights reserved.