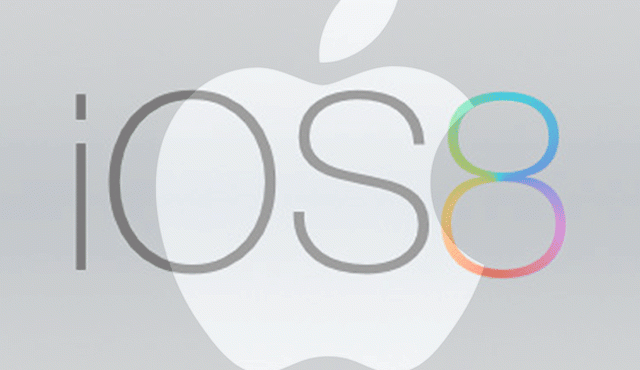 As expected, Apple has launched its iOS 8 mobile OS at the Apple Worldwide Developers Conference 2014, held at Moscone West, San Francisco.
While the company went on to highlight features like new extensibility options and HealthKit, it did not talk about some of the more important features that it has packed into iOS8. IBTimes UK lists that out below.
Battery Usage by App
Considering the fact that iPhone do not have the best battery performance, it is important for users to understand the battery usage for each app. iOS 8 promises to offer battery usage reporting by apps, a feature that Android users have been enjoying for years. With this new feature, users will be able to decide what apps they want to keep or delete by virtue of battery consumption.
Separate Focus and Exposure Controls in Camera
It looks like Apple does not want advanced iPhone photographers to rely on third party camera apps for more freedom with manual settings. With iOS 8's camera app, users will now be able to independently control focus and exposure while taking pictures.
Braille Keyboard
While Apple is yet to explain how this keyboard will work, we do know that the keyboard will have "direct six dot input." The new feature will make it easier for visually-challenged users to navigate through their phone.
Wi-Fi Calling
While iOS users could make Face Time calls over Wi-Fi for a long time, standard calls were available only through the user's cellular connection. However, with iOS 8, Apple will enable Wi-Fi calling for standard calls as well. However, the feature will be dependent on carriers.