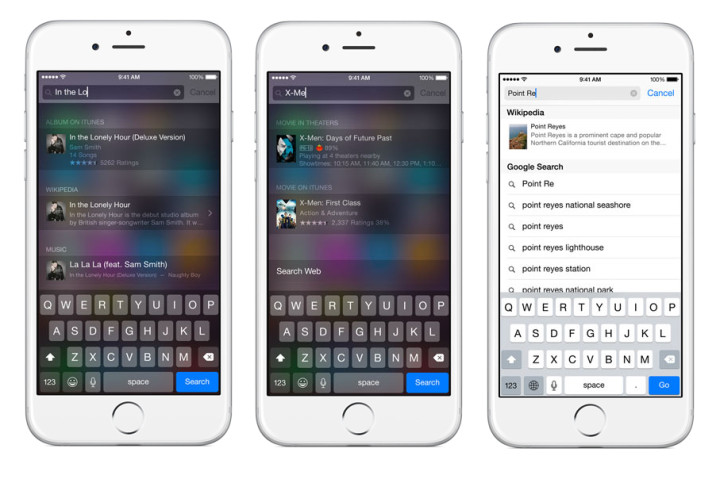 iOS 8 is out, and it has seen a strong adoption rate over the last few days. Among the many issues that people are facing, iOS 8 battery problems happen to be on top of that list. Here is a step-by-step guide on how you can extend your iPhone's battery on iOS 8.
1) Find the power hungry apps
iOS 8 gives users information on the usage of battery by each app. This will allow users to spot their battery hoggers and do the needy. Navigate to Settings > Usage > Battery Usage and you will see a list of apps draining your precious power.
And how do you take action? For instance, in our case, we noted that the Facebook app used way too much power. So we turned off autoplay video and background refresh. You can access these settings in the Facebook app settings and iPhone settings areas.
2) Screen Brightness
Yes, your iPhone is at its glorious best when screen brightness is fully turned on. However, the brighter the screen, the more power it uses. Turn down the brightness to a more reasonable level by flicking up from the bottom of the screen to access the quick function toggles.
If you are interested in conserving even more power, then head over to Settings > General > Auto-Lock, which will cause your iPhone to turn off after a minute when the screen is not in use.
3) Soft Reset Post Update
As silly as it might sound, soft resetting your iPhone post the installation of a new update will do away with a vast majority of the bugs that you might be facing. To conduct a soft reset simply press the power and home button until the iPhone turns off. It may take a little while it to turn back on after a soft reset.
4) Monitor Cellular Data
For those of you using 3G and 4G data services, it is worth noting that they drain large amounts of battery on your phone. So when you are not using your data, its best to turn it off.
5) Background App Refresh
If you are looking at completely stopping background app refreshes for huge savings on battery life, then Go to Settings > General > Background App Refresh and toggle the on/off switch. You can also turn Background Refresh off for all apps or just manage each individual app's settings.