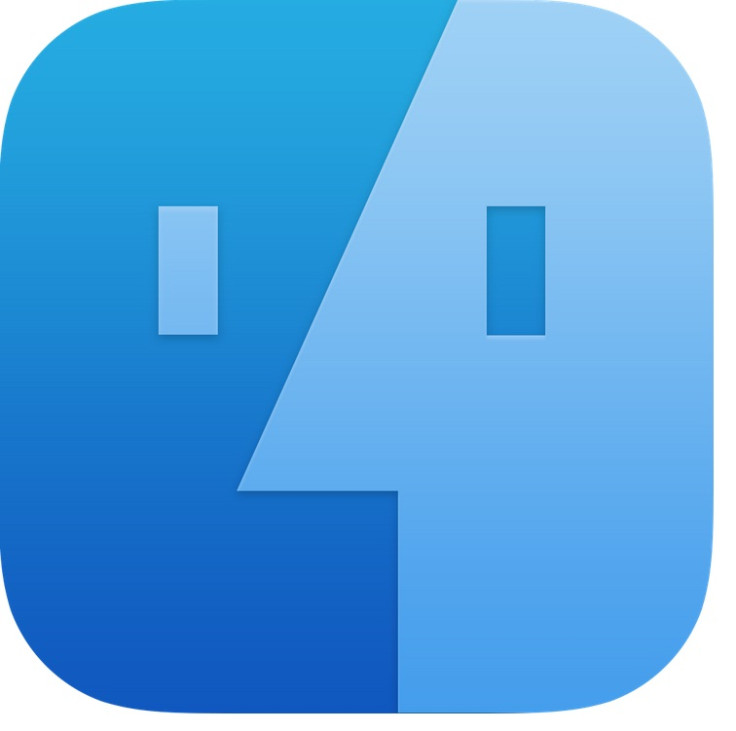 The iFile developer has confirmed the availability of iFile 2.1.0-1 jailbreak tweak in Cydia.
Last week, the developer mentioned that he was working on an iOS 8 compatible version of his jailbreak tweak. The first update for the tweak will fix bugs in the Box SDK and add iPhone 6 and iPhone 6 Plus compatibility.
The new update to iFile, as promised by the developer, integrates a plethora of enhancements and fixes.
The iFile is a complete file manager and viewer and gives full free access to the files of a jailbroken device. If you do not have the update, you can get it from Cydia for $3.99.
Enhancements
Added Hebrew localisation
Added iPhone 6 and iPhone 6 Plus support
Added icons for iPhone 6 Plus
During search in file list the search magnifying glass icon gets replaced with an activity indicator
Fixes
Fixed problem in not listing some external viewers, e.g. Whatsapp, Dropbox, iMovie etc
Fixed issue that Bluetooth transfers via GameKit were not working on iOS 7+ anymore
Fixed issue that stored URL from a 2nd tab will be stored back to 1st tab
Fixed that status bar was black on black in Audio Player
Fixed bug in Box SDK that lead to crash on launch on iOS 8
Updated "Pull down to refresh" arrow with iOS 7 styled one on iOS 7 and later
Fixed that integer numbers containing a decimal indicator (, or .) got interpreted as floats in Property List Editor number fields