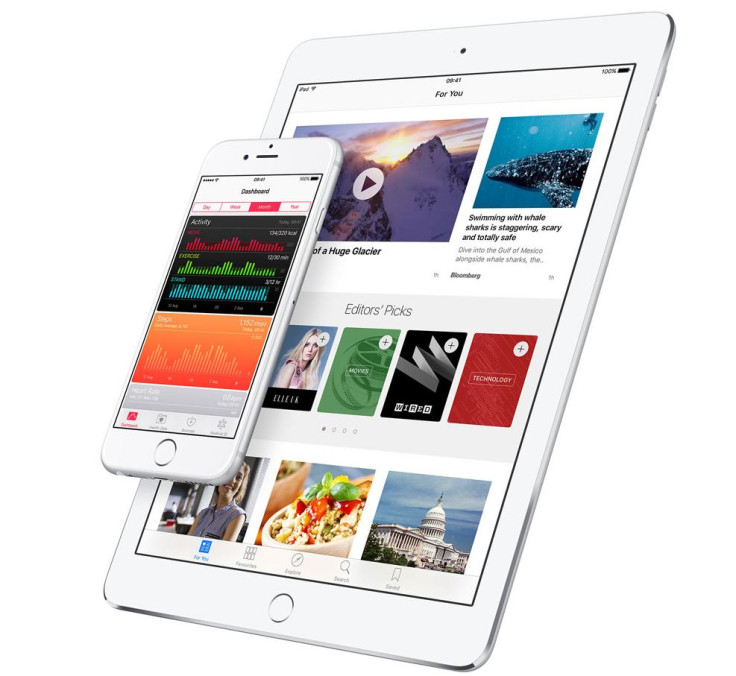 Apple has pulled the recently released iOS 9.3.2 update for all 9.7in iPad Pros following widespread reports that these devices were being bricked by the update causing Error 56. The error has been described by the company as a hardware issue for which it had offered a fix in the past but it seems the fix is not working with the latest bricking issue.
"We're looking into a small number of reports that some iPad units are receiving an error when updating the software. Those unable to restore their device through iTunes should contact Apple support," Apple had said on its support page after complaints emerged of the issue.
The bug shows a message "connect to iTunes" that iDevices only display when put into recovery mode. In order to get rid of the problem Apple had suggested that all iPad users ensure their iOS device was running on the latest version of iTunes, check for issues with third-party security software or make sure the USB cable, computer and network are reliable. But in the latest bricking none of these seem to solve the problem.
Apple, which has now pulled the update for the 9.7in iPad Pro users, may soon come out with a 9.3.3 update to fix the issue. The Error 56 issue does not seem to affect the larger 12.9in iPAd Pros primarily because they have significant hardware differences and as discussed this is a hardware related bug. The bug also doesn't appear to affect any other iOS devices like the iPhone, other iPads and iPod touch.