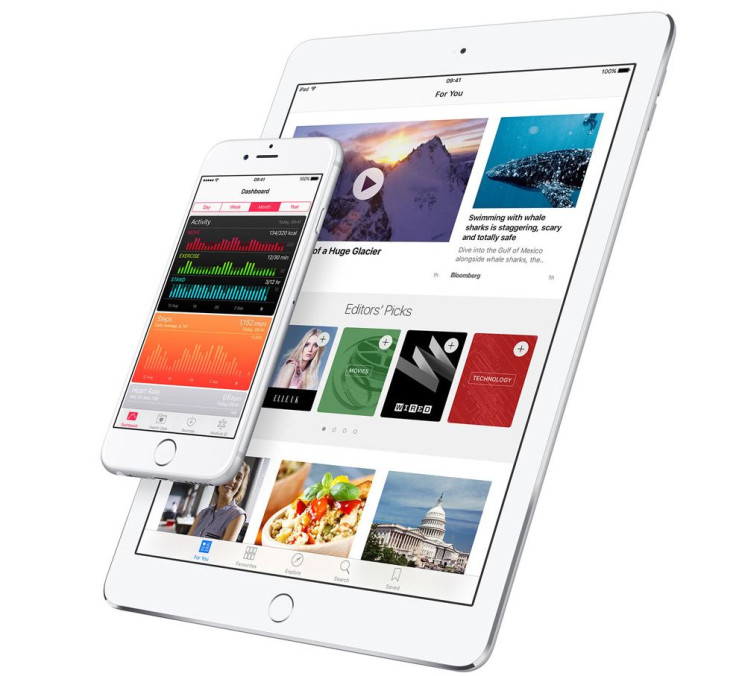 Apple has released the fifth beta version for the iOS 9.3.3 update to developers and public beta testers for iPhone, iPad and iPod touch. The latest update comes just a week after the company released the fourth beta of iOS 9.3.3 update.
The fifth beta is going to be most likely the last testing version for iOS 9.3.3 after which the final OTA version should roll out to users soon. This update has only minor bug fixes and performance improvements. As of now, no outward-facing changes have been discovered in the first four betas of iOS 9.3.3 as well.
Alongside, Apple also released the fifth beta versions for OS X 10.11.6 and tvOS 9.2.2 updates. These updates were also largely minor bug fix updates and like the iOS 9.3.3 their OTA version should also release soon.
All of these updates can be downloaded from the Apple Developer Center or over-the-air for users that have a configuration profile installed from Apple.
The update also comes just a day after Apple released the second beta version of iOS 10 which it recently showcased at the WWDC conference. iOS 10 is the OS successor to iOS 9 and its sub-updates, the final version for which will only be released sometime in September most likely on board the iPhone 7.
iOS 10 includes features like a redesigned Lock screen experience, revamped messaging app, a Siri SDK version for developers, a new Home app for controlling HomeKit devices, a redesigned Apple Music app, and more. To find out how to install the developer preview version of the iOS 10 on your iPhone, iPad or iPod touch click here.