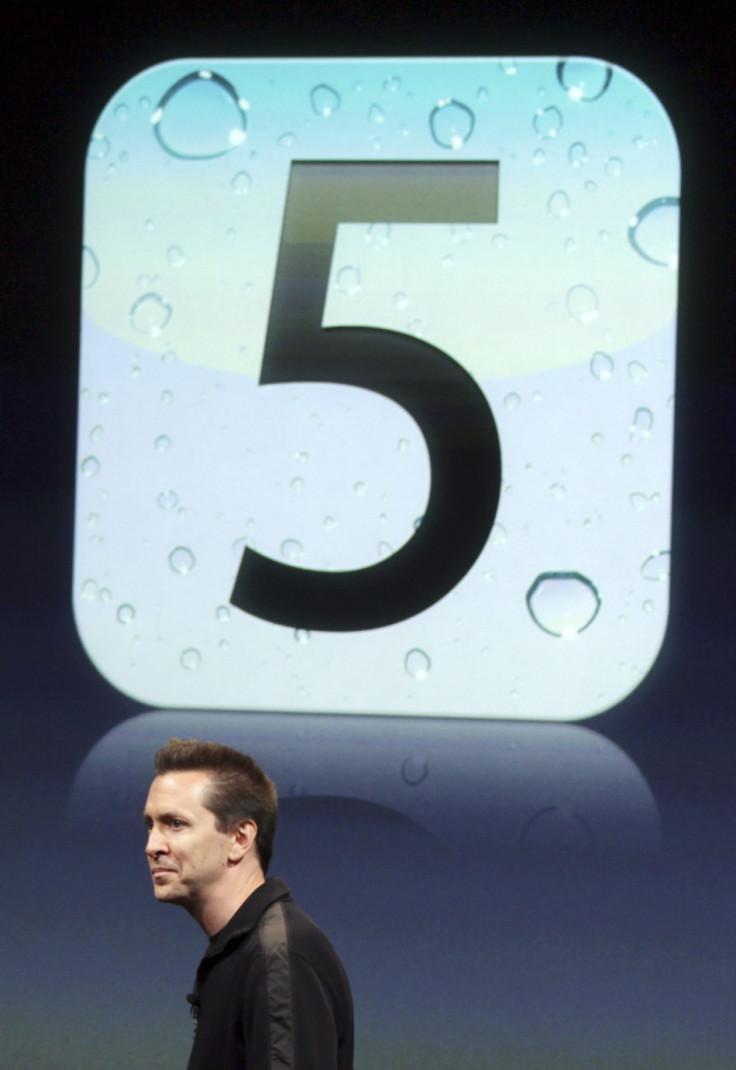 Apples latest mobile operating system, iOS5 will be launching later today, but why is there so much buzz surrounding it?
The release time is expected to be between 5pm and 6pm BST and it will be Apple's biggest mobile OS launch for quite some time. But what is it?
The iOS 5 will debut the new Blackberry Messenger (BBM) competitor, iMessenger, which will allow users to send free texts to other iPhone users when internet access is available.
Blackberry is used by numerous non-corporate clients solely for the BBM service, so this new addition could well hurt the RIM phone which has been experiencing severe problems recently.
The new operating system will compete with the open source Android phones, which have complete freedom of their operating system. Developers around the world create new and interesting designs of which smartphone users can download, this is seen as an attractive feature for the more techy user.
The Notification Centre is considered to be a major improvement, like Facebook, it will send you a small message to let you know something new has happened while you're in an app or writing a text.
Further features are keeping the iOS5 fresh, such as the Twitter integration, reminders and the use of the 'volume up' button as a camera shutter.
We are looking forward to having a further play around tonight, but to read a full review, read here.