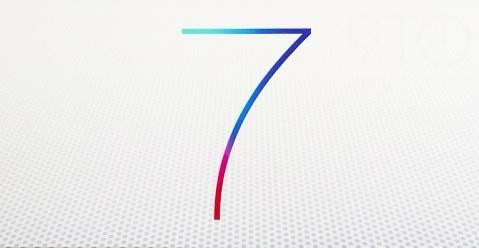 iOS 7 Beta has been the subject of much excitement in the tech world for the past few weeks, though it has received a mixed response from iOS users and veteran iOS hackers such as pod2g, who was reportedly disappointed with iOS 7 features. Curious Apple users have been trying their luck with various ways of downloading and installing iOS 7 without developer account, while developers relish the privilege of testing iOS 7 first hand via Apple's developer program.
With due credit to shmogt at mycolorscreen.com, Android phone users can also experience iOS 7's look and feel with the release of Jelly Bean OS 7 (jbOS 7). The developer group behind the jbOS 7 theme, team-shmo.com, has tested the app to work on the popular Nova Launcher, while it is expected to work on any launcher with support for standard customisation options.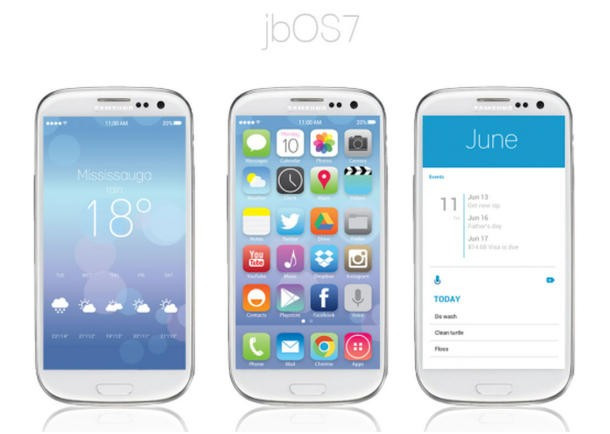 As the app developer shmogt notes, the iOS 7 theme interface includes one homescreen with apps and two special additional screens that act as apps. For instance, when you open the calendar app, it takes you to the calendar screen. In addition, the theme supports an iOS 7-style lock screen to give your Android device a refreshingly new look.
As Redmond Pie reports, the required files and instructions are accessible through the Dropbox download folder, which includes fonts, icons and wallpapers. NOTE: To get iOS 7 lock screen look, just install Ultimate Custom Widget, which is a free download via Google Play Store.
Interested Android users can download and install Jelly Bean OS 7 from here.
Check out the video tutorial below, courtesy of myscolorscreen: