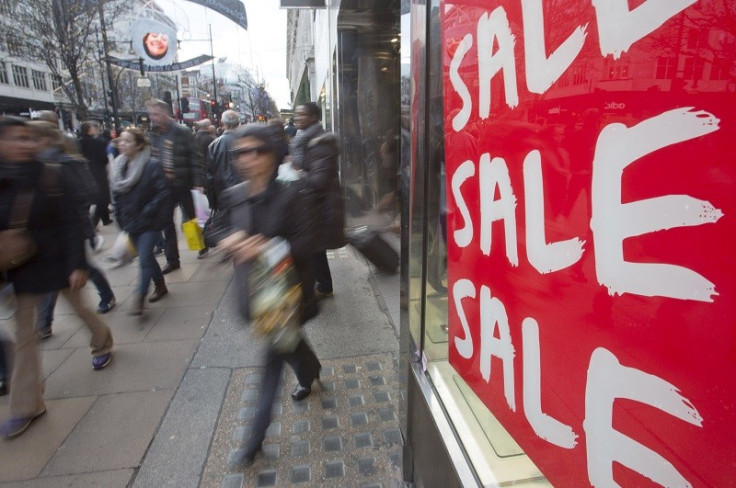 Spending on advertising by large UK companies is set to increase, despite their shaken optimism about financial prospects, according to the latest IPA Bellwether report.
The widely-followed report, based on responses from 300 marketers from the UK's top 1000 companies, revealed that 25% enjoyed a boost to their marketing budgets in the second quarter, with just 13% recording a decline, resulting in a net balance increase of 12.2%. That was up from an 11.8% net balance recorded in the previous report.
Among ad spending categories, "events" and "internet" registered the strongest net growth with an increase of 7.4% and 6.8%, respectively.
The marketers also forecast a 4.2% increase in ad spend throughout the remainder of 2015, expecting higher economic growth in the second half.
The report further stated that only 25.3% of companies are feeling optimistic about their financial prospects in the second quarter (Q2), compared to 37.8% in the previous quarter, – the lowest level in more than two years.
In addition, the net balance of companies that are optimistic about wider industry financial prospects declined to a two-year low of 13.1%, compared to 26% in the previous quarter.
"At the headline level, the Bellwether for Q2 2015 provided further positive news on marketing activity in the UK, with growth being extended to just short of three years and at a rate that remained historically strong," said Markit economist Paul Smith, who authored the report.
"Below the surface, however, the underlying drivers of growth are a little harder to read. On the one hand, companies are showing an increasing willingness to engage in corporate hospitality, conferences and sponsorship."
"But belying this confidence is an increased willingness to engage in discounting and promotional activities designed to support sales at a time when the economic and financial outlook for companies has become just a little more uncertain. Whereas we see growth holding up in 2015 overall, the latest survey supports the projection of softer expansion further out," Smith said.