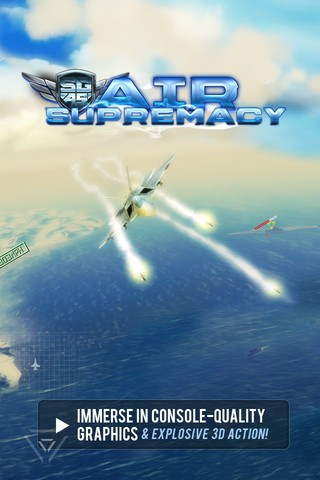 There are several reasons to be enamoured with Apple's newest tablet offering - the new iPad. The most notable, undoubtedly, is the high resolution Retina Display.
According to claims made by the company, the display delivers four times the number of pixels of the iPad 2... boasts 3.1 million pixels (which is a million more than an HD TV) and has 44 percent increased colour saturation. In addition, it can also play video at 1080p HD.
The fine display is complemented by the quad core A5X chipset, which makes the new iPad a more than reasonable gaming console, according to Now Gamer.
Check out the best games for the new iPad...