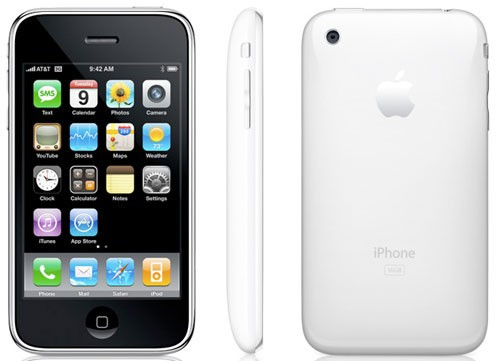 According to an as yet unconfirmed report from the DigiTimes, Apple's highly anticipated smartphone the iPhone 5 will launch with a curved display similar to that of its earlier product the iPod Nano.
The website reported earlier today that "unnamed sources" had revealed Apple's plan for the new smartphone to contain a the "cutting edge" curved-glass screen display. This adds to the already numerous rumors surrounding the phone, including that it will be ready on sale as early as November this year and that it will have an upgraded camera recorder.
The exact reason why Apple would integrate a curved screen -- other than it would look nice -- was not revealed, though the website did report that Apple's Taiwanese suppliers had confirmed to them that Apple had invested in 200-300 specialist glass cutting machines.
As always Apple is yet to confirm or deny the rumour.