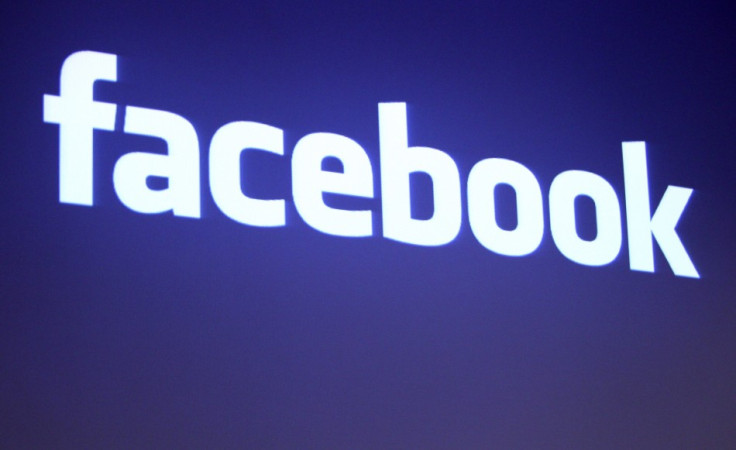 Facebook is said to be launching its long-awaited iPad app at Apple's iPhone 5 launch event sometime this month.
Although several "hacks" were available to enable the full features of Facebook on the iPad, an official app was never created, meaning users had to connect through Safari.
The app was leaked earlier this year, and while it was initially thought to be arriving soon, Facebook still hasn't released the app. Rumors have been spread for years in regards to Apple integrating Facebook into iOS, but altercations led to Twitter merging into iOS 5.
The social networking giants have struggled to create a strong working relationship over the years, but with a common enemy in Google, the pair are said to finally have worked it out.
Mashable reports that Facebook will also being releasing an updated version of the iPhone app, with improved speed and design.
"What we're hearing is that Apple is actually working with Facebook on perfecting the HTML5 platform," the site said. "This could also launch at Apple's upcoming iPhone event, though our sources wouldn't commit to a specific launch date for the platform. Facebook decided not to launch it at f8, as it didn't want to water down the announcement of the new Facebook Open Graph and Timeline."
The continued relationship between Apple and Facebook certainly makes the future of both companies brighter, with Apple having a mobile platform and Facebook, a social network.
Mashable considers the rumored launch date of the iPhone 5 - Oct. 4 - a certainty, but with multiple rumours surrounding the precise date; it can be hard to tell which of those are true.