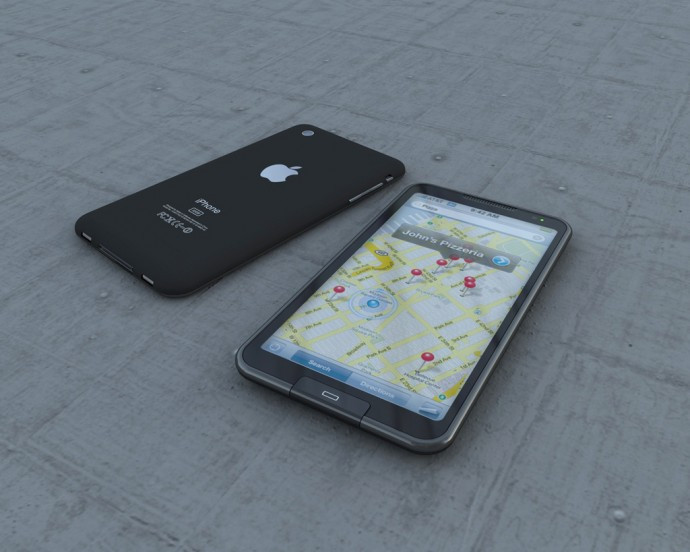 The much-anticipated iPhone 5 may get a quad-core processor when it arrives sometime next year, according to German Apple blog Macerkopf.de.
Apple's recently released iPhone 4S uses the same dual-core A5 processor found in the iPad 2, and with quad-core processors coming to a range of new smartphones next year. Apple could well be developing its own version for the new iPhone.
Talk of a quad-core processor is the latest in a swarm of iPhone 5 rumours that have gained momentum on technology blogs for almost a year now. Hopes of an iPhone 5 arriving this year were dashed when Apple instead announced the iPhone 4S with Siri.
At the International Business Times UK we've documented these rumours thoroughly but, being merely rumours and idle speculation, nothing concrete is known about the currently fictitious iPhone 5.
The blog of mobile network Three says: "We already heard that the iPhone 5 would have a 4 inch touch-screen running at 720p (1280*720p) and a 10 mega-pixel camera. Well, we've now heard it'll come with a quad-core processor."
A quad-core chip would make the new iPhone incredibly powerful and open up opportunities for developers to create even more intensive and impressive games and applications.