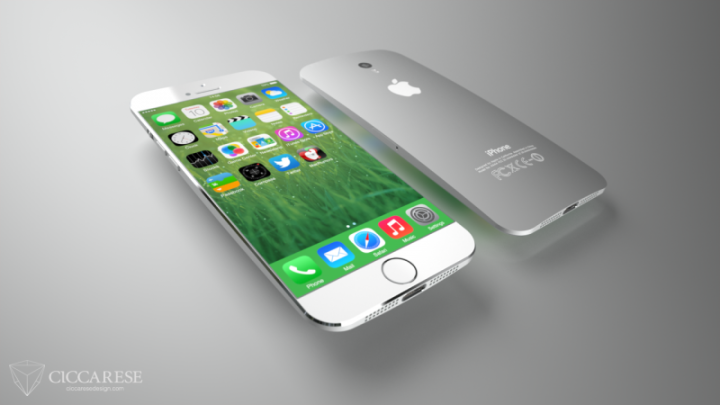 iPhone 6 display resolution has been reportedly revealed via iOS 8 files found inside the latest Xcode 6 Software Development Kit (SDK) betas for developers, according to latest information found via iOS 8's Springboard app.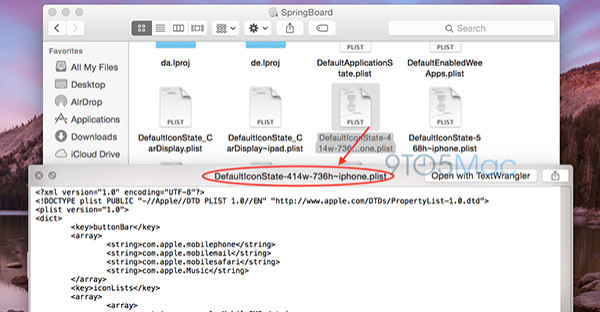 According to 9To5Mac, some leaked iOS 8 files found inside Xcode 6 SDK suggest that the iPhone 6 will support a display resolution of 828 x 1472 pixels.
The report further adds that the new resolution info found inside the file within Springboard app is not the actual Retina resolution as speculated earlier.
However, this resolution is processed via iOS SDK in point values, which is potentially equivalent of double the actual Retina resolution or two times the optimised resolution value (414 x 736) set for the iPhone via SDK and hence its value will be 828 x 1472 pixels.
For a 4.7in iPhone, a display resolution of 828 x 1472 pixels translates to 360ppi which is more than what is available on the current-gen iPhone display.
Based on this theory, the purported 5.5in iPhone would be capable of reaching 3x times of 414 x 736 pixels value, which translates to 1242 x 2208 pixels resolution.
All these calculations should be taken with a pinch of salt, as Apple has not confirmed any of these findings to be true. Besides, recent rumours have been pointing to the September release for 4.7in iPhone 6 while there is no such release date specified for the bigger 5.5in model.