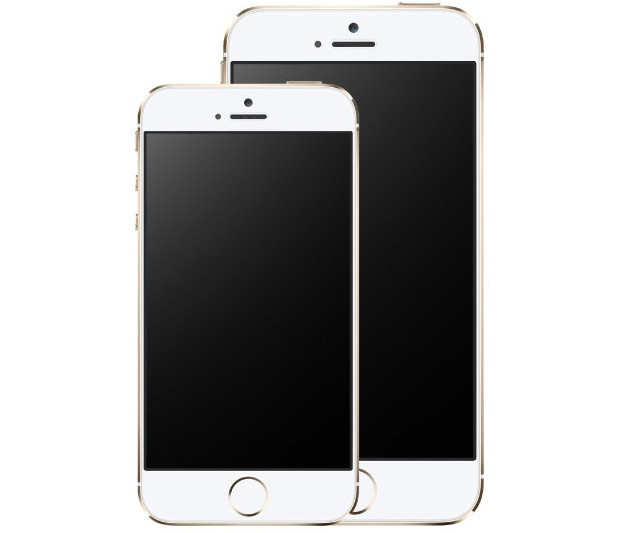 When exactly will you be able to buy an Apple iPhone 6? That's the big question that everyone's asking and a new leak might just have the answer.
According to BGR, "Chinese publication PCInLife said on Weibo that the Unicom version of Apple's iPhone 6 will be launched in China between September 16th and September 19th."
This claim makes sense since Apple puts iPhones out for sale in various markets, including the US, a week after the launch event.
Moving on to the launch event, reports indicate that Apple has a major one planned for September 9th at which it will unveil the iPhone 6. However, this information is yet to be confirmed by Apple.
Join the two pieces of information and it appears as though Apple will announce the iPhone 6 on 9 September and put it out for sale between 16 September and 19 September in markets around the world.
This announcement and release pattern is similar to what the company has been practicing in the past. BGR adds that, "in past years, Apple released the iPhone 5s/5c, the iPhone 5 and iPhone 4S on the second Friday after the press conferences during which the devices were unveiled."
Back in 2011, the iPhone 4S was launched on October 14th (Friday), 10 days after its media event that also took place on a Tuesday. In 2012, the iPhone 5 was launched on September 21st (Friday) after being announced at a media event on September 12th (Wednesday). Move on to 2013, and the iPhone 5s and iPhone 5c were announced on September 10th (Tuesday) and were available in stores on September 20th (Friday).