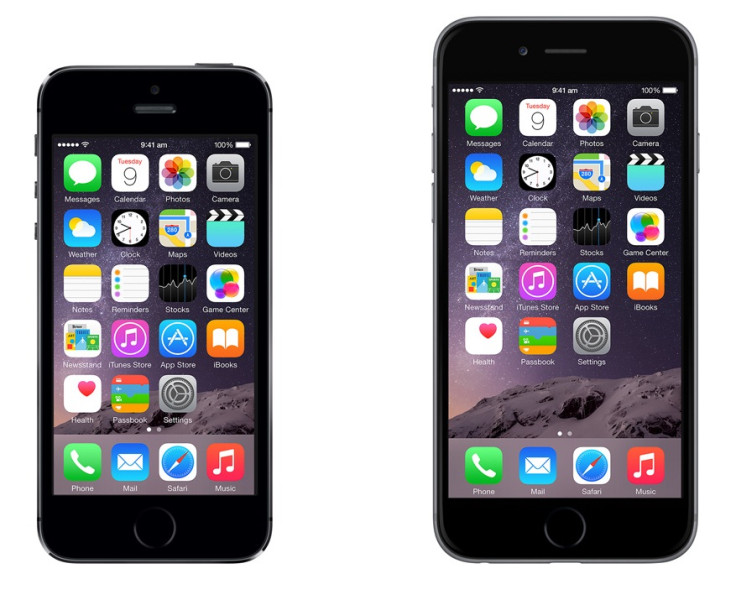 The iPhone 6 Plus, with the biggest-ever display among Apple smartphones, managed to grab a 44% market share in the first quarter in the US, according to smartphone sales data shared by Kantar Worldpanel ComTech.
Phablets accounted for 21% of all smartphone sales in the first quarter of this year, quadrupling the 6% sales achieved in Q1 2014.
This is attributed to the screen size of the smartphones in both Android and iOS categories, which are at 47% and 43% respectively in the US.
Both iPhone 6 and 6 Plus represent 18% of all iPhones in the US, and 64% of the iPhone installed base is an iPhone 5 or, a newer model.
Apple's sales dominated most of the US carriers such as AT&T, Verizon and Sprint where the iPhone contributes 59%, 43% and 50% respectively, whereas, Samsung has dominated the sales at T-Mobile, with a 42% share.
Among the new iOS consumers accounted in the first quarters are some 11.4% users switching from Android, as opposed to 14.6% who switched during the same time last year.
The new Android users, on the contrary, coming from iOS are 5.9%, against 9.8% in Q1 last year. Despite this dip in iOS user conversions, Android still achieved a market share in the US of 58.1%, which is 0.2% more than last year.
LG devices in the Android market posted good sales in the first quarter, while growing its market share to 10.8% from 7.4%, whereas Samsung retained the second position in the list with due credit to the introduction of the new Galaxy S6 and S6 Edge.
[Source: 9to5Mac]