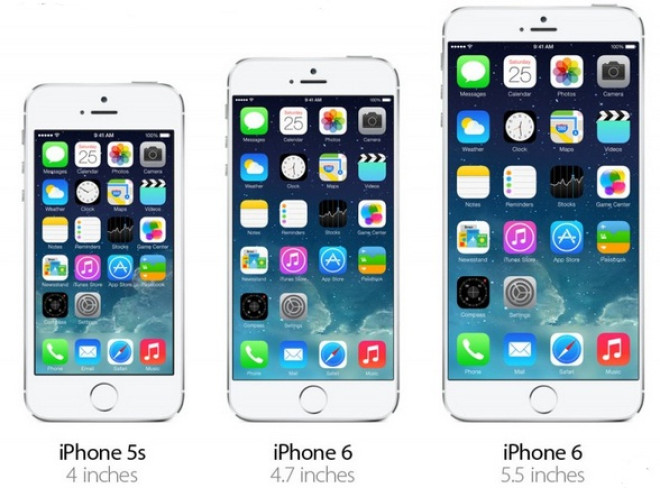 With the launch of the iPhone 6 drawing ever closer, rumours have turned from a trickle to a torrent.
As part of a weekly series of rumour round-ups leading up to the launch, IBTimes UK takes a look at what form and features we might expect from Apple's next iPhone.
---
Switching to a sapphire display
---
Earlier this year Apple CEO Tim Cook said that the company's new sapphire glass production facility in Arizona was for a "secret project".
This week it has emerged that sapphire is now being shipped from Arizona to production facilities in China.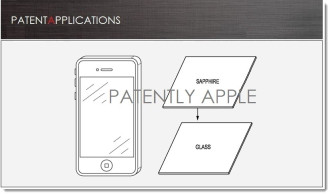 According to a report from 9to5 Mac, a research note released on Wednesday claimed that the Arizona factory had likely started producing the sapphire material last month and was now shipping.
The note read: "Our own checks found that for the first time [the Arizona factory] shipped some small quantities of sapphire made in its Arizona fab to one of Apple's partners in China who is in charge of making sapphire covers."
Speculation has now begun that the scratch-resistant material, currently used on the iPhone 5S's home button, could be used on a high-end version of the iPhone 6 - replacing the Gorilla glass that is used on current iPhone models.
---
Curves confirmed
---
Ongoing rumours that the iPhone 6 will feature curved edges and a thinner profile may well have been confirmed in one of the most substantial iPhone 6 leaks to have emerged from a Chinese production factory.

The images of the device first appeared on French blog Nowhereelse, reportedly stemming from a Chinese chat forum. They reveal rounded corners and edges, a protruding rear camera and redesigned volume buttons.
Last week we reported that speculation about a curved device had gained traction through the Japanese blog Mac Otakara.
Such a design departure, if true, may be an attempt by Apple to make a larger phablet-style device more comfortable to hold.
---
Improved camera
---
Chinese analyst Sun Chang Xu of Electronic Supply and Manufacturing (ESM) took to the social media platform Weibo earlier this week to reveal new details about the camera of the iPhone 6.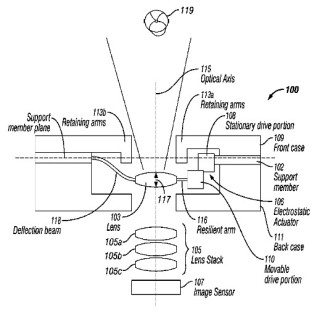 Xu claims that the new camera will feature more pixels and a better autofocus, however states that the camera will use electronic image stabilisation rather than optical. This would mean that the device would retain its sleek shape as the camera would not need to protrude from the iPhone's body.
Parts of Xu's statement were seemingly confirmed by an Apple patent that was granted on 29 April for a "MEMS (micro electrical-mechanical system) autofocus actuator". This technology would allow for even thinner cameras than are currently employed in smartphones.