iPhone 6 Sales Expected to Hit 10 Million in First Week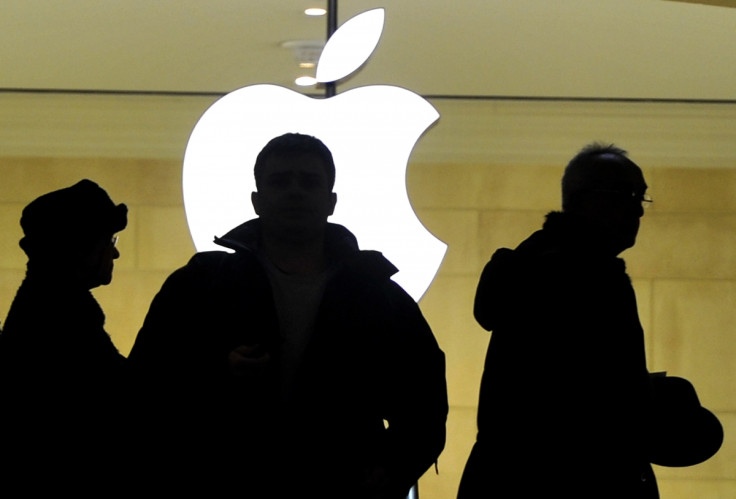 Apple is set to launch its new larger iPhone 6 models in a few weeks' time, and analysts are expecting the model to surpass the sales record set by predecessors the iPhone 5s and iPhone 5c.
Analyst Amit Daryanani from RBC Capital Markets expects a record start for iPhone 6, with sales by the end of first week reaching 10 million units.
Apple is expected to sell as many as 75 million iPhone 6 phones in the first quarter.
"Most supply chain data is pointing towards Apple gearing up to ramp 70-80 million iPhone 6 units across the two form factors (4.7in/5.5in)," says Daryanani.
"This is a notable uptick from last year when the supply chain ramped 50-60 million units."
In contrast, iPhone 5S and iPhone 5C sales totalled nine million units in the launch weekend. In September 2012, Apple sold five million units of the iPhone 5 in the first week.
Records show that every new iPhone model has experienced a better start than its predecessor.
An infographic below from research firm Statista shows the launch weekend iPhone sales since 2008.
Given the high expectations, shares in Apple are heading towards an all-time high.
On 19 August, the price of Apple's shares passed the $100 mark for the first time in two years, as the company's market capitalisation heads towards $600bn.
The shares closed on 20 August at $100.57 on Nasdaq.
© Copyright IBTimes 2023. All rights reserved.