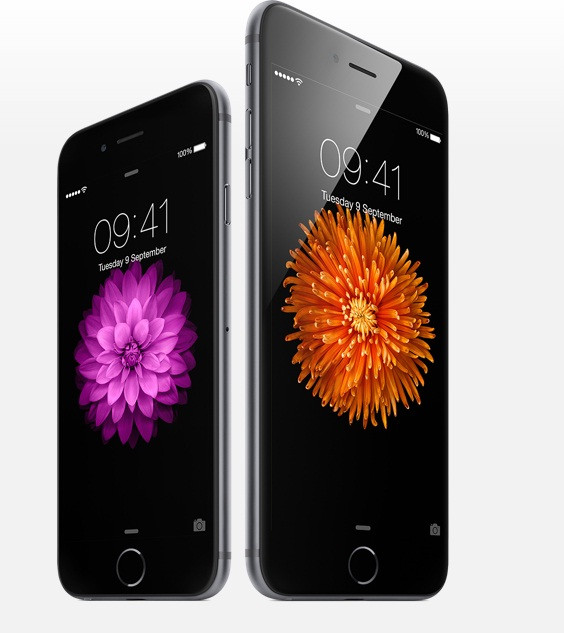 In what comes as bad news for Apple, the iPhone 6 has now displayed lacklustre results in the performance department, with the anew smartphone managing only a petty 17th place on the GPU benchmark charts over at Rightware, according to a report from T3.
The smartphone managed to score only 21204.26 with its new 1.4GHz A8 chip, scoring lower than the Google Nexus 5, which comes in at 16th place. The top spot was taken by he Lumia 1520 with a score of 25346.84, smashing the Apple's numbers by a decent margin.
However, RightWare has temporarily taken down the phone's benchmarks from the list, after saying that they will first "investigate a Basemark X defect, which negatively impacts iOS results."
This could mean that Apple's iPhone 6 might land a better score in their tests. The smartphone is expected to go down another notch or two after the arrival of the Sony Xperia Z3 and the Samsung Galaxy Note 4, both of which are expected to be extremely powerful smartphones.
However, we should be able to get a better idea of the iPhone 6's performance benchmarks in the coming days. Apple's new smartphone is not being expected to top any performance charts since the iPhone 6 is only 25% faster than the iPhone 5s, according to Apple.
Instead of focussing on power, it seems like the folks at Cupertino have instead made the iPhone 6 more battery efficient. The result is an entire day of usage according to some reports, with others saying that it can last for one and a half days.