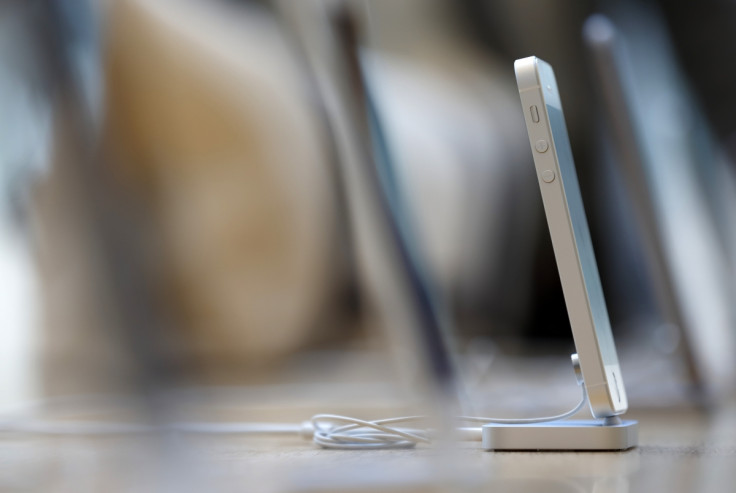 The iPhone 7 Plus speculated to be released towards the beginning of 2017 may source its dual-lens camera modules from LG and not Sony as earlier thought. Sony which has traditionally supplied camera sensors for iPhones is reportedly lagging behind in production thus forcing Apple to choose LG.
Chris Chang of Nomura Securities issued a note to investors recently claiming that Sony which is the leading camera module assembler for smartphones is in fact running behind schedule in terms of supplying Apple with dual-lens camera modules for the 2017 iPhone. As a result, the iPhone maker may go ahead with Korea's LG Innotek which competes with Japan's Sony as a camera module assembler.
"We think Sony may not be able to deliver its full share of dual cameras to Apple due to mainly because (1) lower-than-expected yield, and (2) damage to its production facility from the April earthquake in Kumamoto. As a result, we think LGI will gain majority share of the initial dual camera orders from Apple," he says in his note.
iPhone rumours and device renders hint towards a dual-lens camera module both for the iPhone 7 and the iPhone 7 Plus. In fact, Nomura Securities and Citi Research, two leading market research firms on the subject, believe all 5.5-inch iPhones from now on will be equipped with dual-lens camera modules. KGI Securities analyst Ming-Chi Kuo and reliable iPhone specs predictor had also reiterated the same. Apart from this, Nomura believes that all future iPhones will come with optical image stabilisation (OIS) which is already present on the iPhone 6 Plus and iPhone 6s Plus.
Earlier speculation by Kuo had also hinted at Apple switching from aluminium to glass for its 2017 iPhone which most believe will be the iPhone 7 Plus. Future iPhones are also said to have the headphone jack removed in order to go wireless hinting at an all-new design for the smartphone.