iPhone in 2017 may come with glass enclosure instead of metal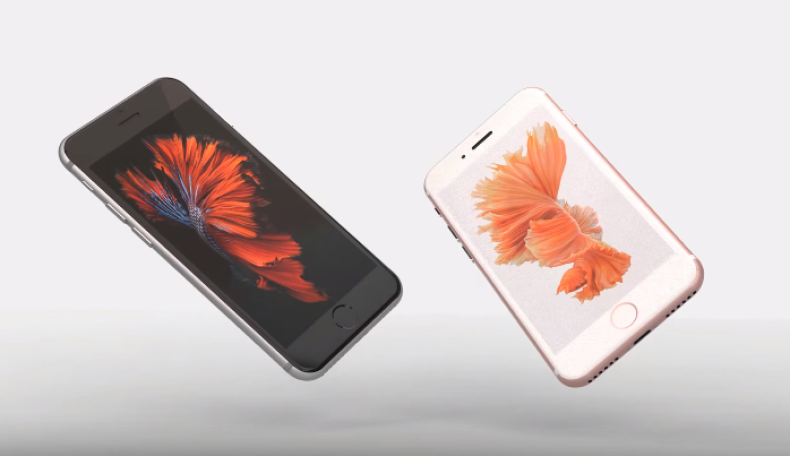 Apple will switch from aluminium to glass for its 2017 iPhone, a credible and often accurate Apple analyst has claimed. The new handset, expected to launch a year after the iPhone 7 and in the phone's tenth year, is tipped to offer an all-new design which will be different from all previous models.
KGI's Ming-Chi Kuo, one of the most reliable and accurate Apple analysts, claims the iPhone maker will be manufacturing an all-glass enclosure styled phone. The chief reason for the drift Kuo says is because Apple has always wanted to stand out; it did so when it introduced the aluminium casing, but now that many other smartphone manufacturers are aping the company it wants to change its design premise.
If his claims are anything to go by, this would not be the first time Apple has used glass as the iPhone maker experimented with the material in the iPhone 4 and iPhone 4S. However, frequent complaints of cracked backs plagued these models. But it has been a while since the iPhone 4, and Kuo thinks with the advances in toughening glass, Apple's plans of a glass-enclosed device may very well be worthwhile.
Along with this, the analyst also addressed an earlier prediction — that Apple would be using AMOLED screens for the 2017 model of the iPhone, which will also adopt a curved display with the glass body. But it is still unclear as to how the company will design the mainframe of the phone with glass or glass-like material. In the iPhone 4/4S, the glass rested on metal casings, but here it is expected that the glass will replace the metal altogether.
It is also not clear for which model the design will be implemented, but if we analyse the timeline it should be the iPhone 8 as the iPhone 7 is due for release this year and the iPhone 7 Plus either this year or early 2017. Besides, generally the main model and the Plus range have not had contradicting design patters so far, which makes it more likely that the glass rumour is attached to the iPhone 8.
We do not know how much of this rumour is true but given that it is Ming-Chi Kuo we wouldn't be surprised if it turned out to be 100% accurate. In the past, the analyst has had a near perfect track record including breaking the news of the 12in MacBook, iPad Pro, the 4.7in and 5.5in screen sizes of the iPhone, and getting every major feature of the recently launched iPhone SE right.